The 3 C's of Better Business Etiquette
Boost your career success with these simple tips.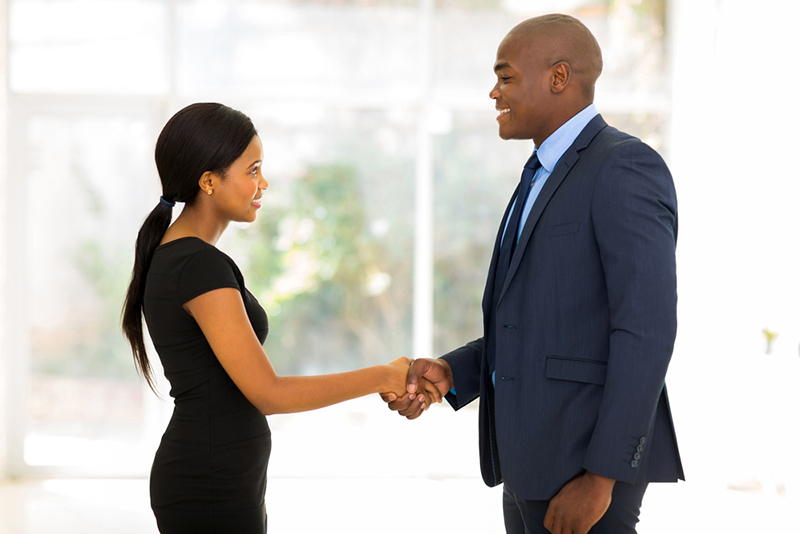 Boost your career success with these simple tips from Aimee Symington, owner of Finesse Worldwide and CharlotteParent.com blogger. We think these also work at home, with volunteer committees and day-to-day life.
---
Charisma
To be more successful at work, try to be more charismatic which really means to truly listen to others. Put you cell away when others are talking to you, to be more attentive in meetings, and to ask probing questions to fully understand what someone is saying.
---
Confidence
Studies show that people are drawn to others who are confident (but not cocky), so if you have confident body language (smiling, posture, speech, etc.) you will be more influential and come across as better at your job.
---
Communication
It's essential to communicate effectively. Get back to people within 24 hours. Don't text someone senior than you unless they texted you first. Also, be mindful of how you communicate electronically and make sure your electronic footprint is positive and shows your best self. Google your name and see what others see about you.