Test Your Kids' Etiquette IQ With This Quick Survey!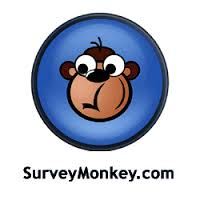 Would you like to know if your son or daughter has actually learned all of the manners you have tried to teach them since they were old enough to talk?  If they know things like where to place their napkin when they leave the table, or when they should shake hands with someone?
If so, here is a quick 10 question annonomous survey they can take to test their Etiquette IQ. Currently we have 99 kids who have answered this survey and we would love to get as many responses as we can by mid-October. Then, we will post the results and the correct answers.
Please click HERE if your child is over the age of 9 and would like to take this fun survey.