Teaching Generosity During the Holiday Season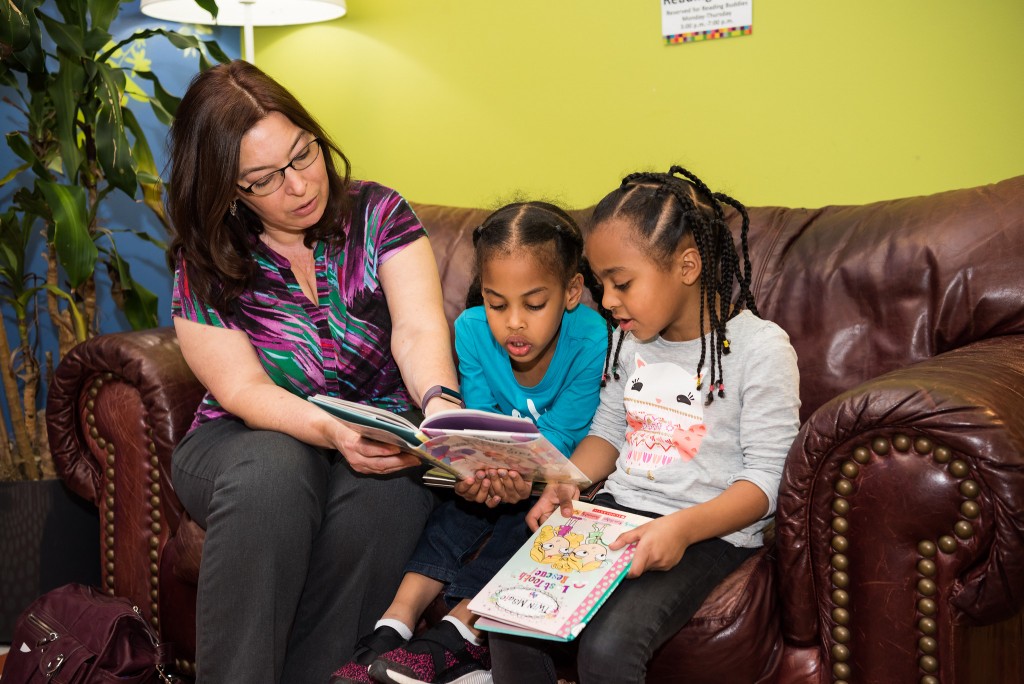 December is a great time of year to talk about generosity and sharing. Here are three picture book recommendations from the Charlotte Mecklenburg Library about characters who learn about the value of kindness and giving – although it's easier for some than for others!
Harold Loves His Woolly Hat by Vern Kousky
Harold loves his woolly hat and when he wears his hat, he knows he is a special bear, until one day a crow steals it. Harold wonders if he is still a special bear without his hat and tries everything he can think of to get the crow to give it back with no luck. Upset and out of patience Harold decides to steal his hat back, but then he sees something that changes his mind and shows him just what a special bear he really is. As you read, ask your child why they think the crow is not returning the hat? What could she be using the hat for? This can also be a great time to talk about what makes your child special, or think of ways they can be helpful to family and friends this holiday season.
Two For Me, One For You by Jörg Mühle
Bear finds three mushrooms and Weasel fries them up for the two to eat. The only problem is they can't decide how to divide 3 mushrooms between two friends. Each thinks they deserve the extra helping and can come up with numerous, sometime humorous, reasons why. As you read ask your child who they think should get the extra mushroom? Why? Can they come up with a better solution? You can talk about how sometimes it is hard to share or ask how your child feels when someone doesn't share with them. Perhaps challenge your child to donate a few canned goods to those in need this winter. Unfortunately, our two friends never quite learn to share their dinner, we can only hope they do better with their strawberry dessert!
Goat's Coat by Tom Percival
Alfonzo the goat is very proud of his new coat, but that doesn't stop him from using bits and pieces of it along the way to help his friends. He pulls his coat apart to help a family of frogs, to bandage a cat's hurt tail, and to create a rope to rescue a baby chick. He is always happy to help, and isn't upset about his coat, but he does get cold when night falls. Luckily his new friends return the favor and come to his rescue. This is a sweet rhyming story about kindness and helping friends in need. If you also read Harold Loves His Woolly Hat you can talk about the similarities and differences between how Harold and Alfonzo end up sharing their clothing. Connecting what you read to other stories or personal experiences is an important early literacy skill!
Enjoyed these book recommendations from the Library? Don't forget to check our calendar for events and programs near you. While you're there, don't forget to sign-up for a Library card!