Super Bowl Fun for Kids
Keep the kids focused on football fun with these games, crafts and party ideas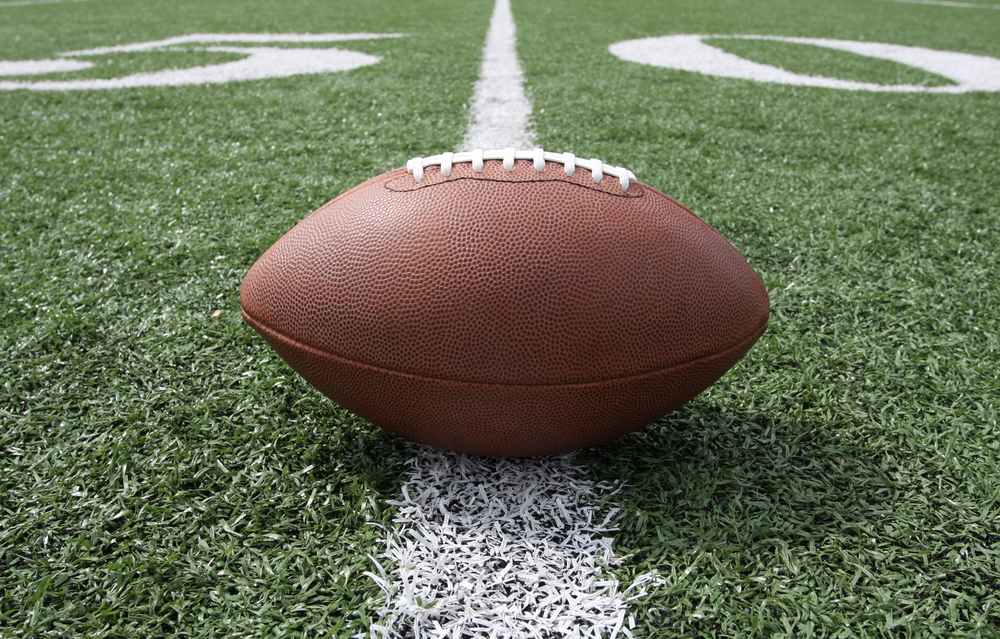 Super Bowl parties are a tradition for football fans, but celebrating this championship game isn't only for adults. The big game might not keep the kids' full attention, but here are a few ideas to keep them engaged and focused on football fun.
Create a Party Atmosphere
Whether you're planning to watch the Super Bowl with immediate family or a large group of friends, kids love parties.
Buy football-themed party supplies: cups, plates, napkins and decorations such as streamers. Letting the kids help decorate will add to the big game excitement.
Buy a green paper table cloth for the kitchen or dining-room table and let the kids decorate it with markers, crayons or washable paint to make it look like a football field. You can use white tape to create yard lines.
---
Kid-Friendly Food
While the adults are eating typical football fare (wings, pizza and chili), make sure you also have plenty of your kids' favorite snacks (Goldfish, veggie and fruit trays, yogurt, popcorn, etc.)
And what is a party without cake and yummy desserts? Buy football-themed cookies, cakes or cupcakes. If you're feeling ambitious, bake the items yourself and let the kids help you decorate them with icing.
---
Football Crafts and Games
If you have young kids with no interest in watching the big game, you will need activities to keep them occupied.
Enjoy a game of Super Bowl Bingo. Use these printables from the folks at Thrifty Jinkxy.
Use streamers to create these easy Super Bowl pom-poms.
Set up a crafts table for the kids to make Super Bowl-themed collages. Give them magazines and child-friendly scissors and let them cut out pictures that include the team colors of the team everyone is rooting for. Next, have the kids glue the cutouts on poster board or construction paper. During a commercial or after the game, the kids can proudly show off their creations with an art show.
Set up a game room for the kids with tables and let the kids play board games, solve jigsaw puzzles, etc.
Have the kids work together (in another room) to come up with a touchdown cheer and dance or half-time show. After their rehearsal, let them perform for the adults during a lull in the game.
Let the kids make and play with origami footballs.
Sunday is fast-approaching, but you'll score big with these simple Super Bowl ideas.