Spring Clean Without the Chemicals
Put the chemical cleaners away and start fresh with these safe alternatives.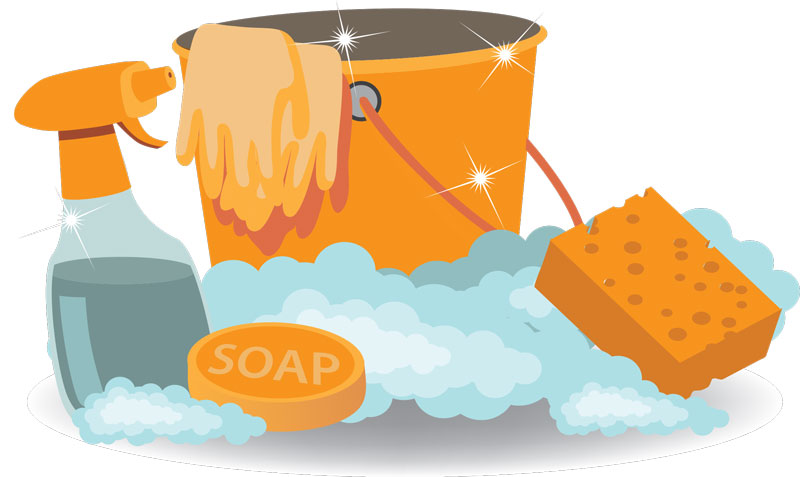 If you are freshening up for the new season, put the chemical cleaners away and opt for these two toxic-free alternatives from Toxic Free NC.
Multipurpose Cleaner
Ingredients:
2 tablespoons borax (available at home-improvement stores)
1 teaspoon baking soda
1/2 teaspoon liquid soap
1/2 teaspoon lemon juice (for that lemony fresh smell and disinfecting power)
2 cups hot water
Mix ingredients and place in a spray bottle. Use as a general multipurpose surface cleaner throughout the house.
---
Mold and Mildew Killer
Ingredients:
2 teaspoons tea tree oil (available at health food stores and most pharmacies)
2 cups water
Combine in a spray bottle and shake well. Spray on problem areas. Do not rinse. The strong smell will dissipate after a day or two. Bonus: the spray has a long shelf life.