Sports Etiquette Tips for Parents
How to show good sportsmanship from the sidelines and teach children sports etiquette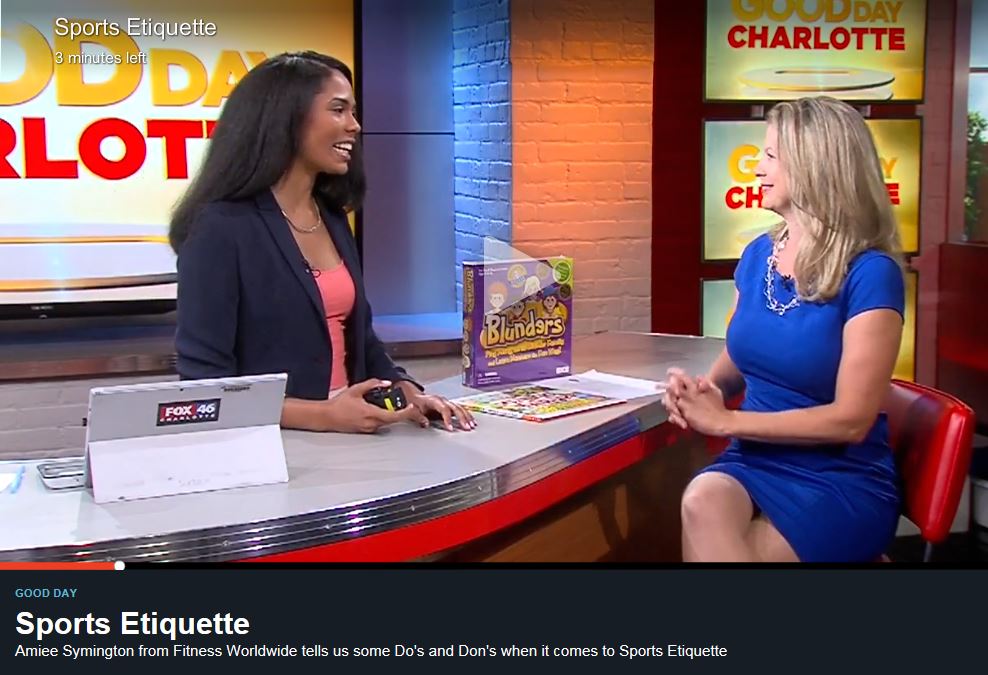 Q – What should players do to have good sportsmanship?
During the game players need to show respect, and they can do this in a few simple ways:
To refs and umpires, players should never talk back and say things like, "I didn't do it!"
To teammates, it's about always supporting each other even when they mess up and not say things like, "We would have won the game if you didn't…"
To their coach and even adults on the sidelines, kids should refrain some ever yelling at or talking back to them.
At the end of the game, players should graciously shake hands with the other team and say, "Good game!"
While some "smack talk" is normal, players should not take it too far or certainly ever post anything online that is rude to another player or team.
Q – What should parents do to have good sportsmanship?
Parents need to remember that we are role models to our children. Therefore, we need to watch what we say and how we say it. Here are two best tips to remember.
Parents are not coaches! This means that it is not okay for you to coach your own child from the sideline and tell him/her what do to. How do you know the real coach wants your child to do that?
Parents are not refs! Unless you are on the field wearing a striped uniform, refrain from telling anyone (coaches, refs, or kids) what to do. Regardless of what we think, refs and umpires do in fact have eyes, and they do know the rules of the game. Let them call the plays and just sit back and enjoy the game.
For more information on sports etiquette, click HERE to watch the Fox News TV segment.
For information on social skills and interviewing skills workshops for kids, go to FinesseWorldwide.com.
Have an etiquette question? Please email me at aimee@finesseworldwide.com.