Special Olympics North Carolina to Bring Fall Tournament to Charlotte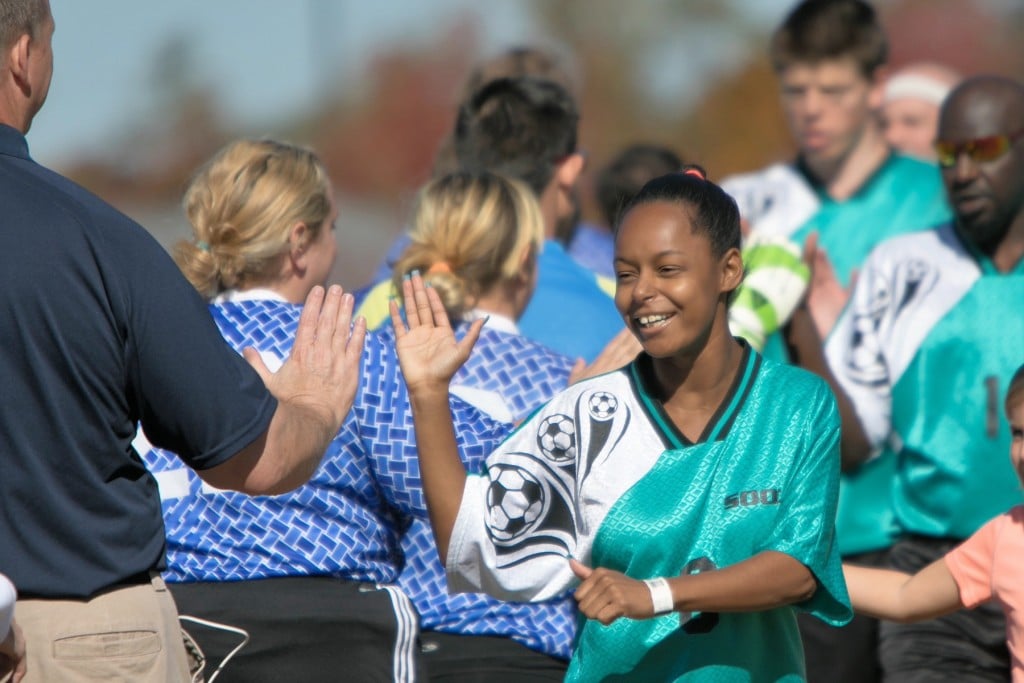 More than 1,000 athletes from across the state will compete in basketball, bocce, golf, roller skating, soccer and tennis when the 2017 Special Olympics North Carolina Fall Tournament comes to Charlotte Nov. 3-5.
Ahead of the tournament, the public is invited to join Special Olympics North Carolina on Tuesday, June 20 to enjoy appetizers from 7th Street Market vendors and meet local Special Olympics athletes. There will be an opportunity to win door prizes, and you can also learn how you can get involved.
Have a teen who is 14 years old or older? Learn about available volunteer opportunities at this fall tournament meet-and-greet.
Special Olympics North Carolina Fall Tournament Meet-and-Greet
Tuesday, June 20, 5-6:30 p.m.
7th Street Public Market, 224 E. 7th St. in Charlotte
Source: Special Olympics North Carolina