Solo Travel: Gateway to Better Parenting?
New research on solo travel for moms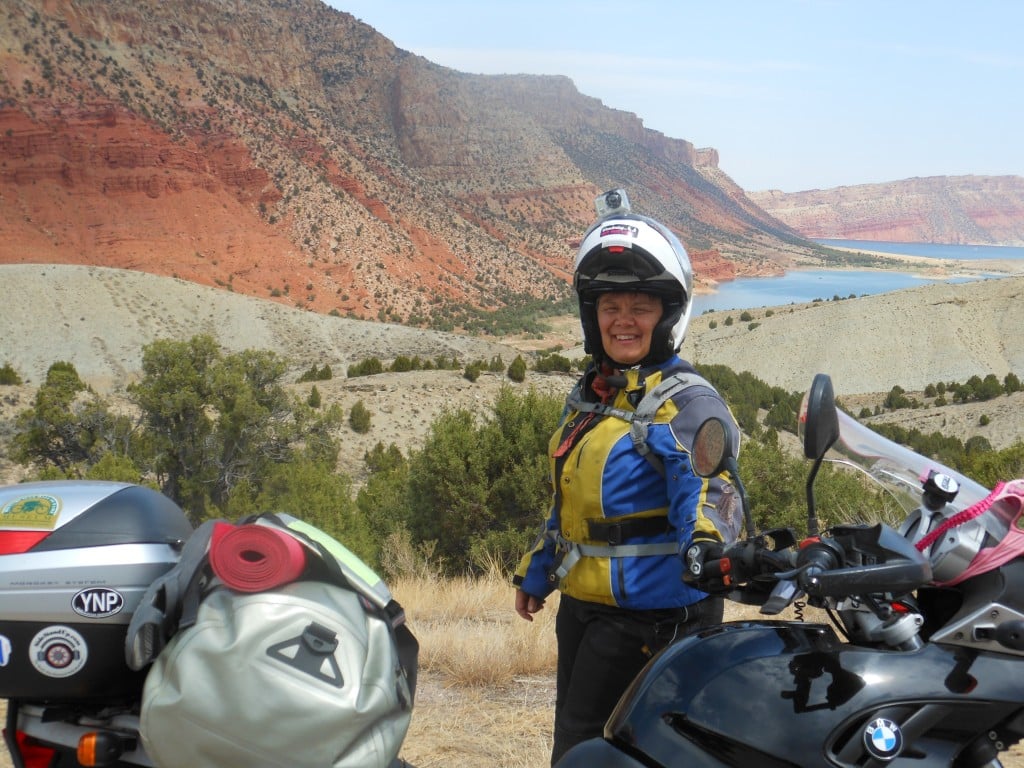 Although it doesn't get the marketing support of, say, Valentine's Day, March 1 is officially "Plan a Solo Vacation Day." No, I'm not making this up!
Before you say to yourself, "Oh, that's not something I can do until the kids are grown," consider recent research that suggests getting away without your children (with or without your mate) is good for your parenting skills.
Distance makes the heart grow fonder?
The study by Wakefield Research and Dreams Resorts & Spas® shows that 84 percent of moms said traveling is the best way to stay connected to their former selves, and 55 percent reported that traveling without kids improves their parenting.
Now that's an endorsement!
How can this be? You've heard it before every airplane flight, "Put your own oxygen mask on before assisting others." The same rationale applies to the long haul of motherhood.
When we're honest with ourselves, we admit that while the experience is joy-filled, it can leave us feeling depleted. You can't give from an empty cup.
If you are surprised to learn that 82 percent of moms take at least one "escape" vacation a year, perhaps this is your wake up call to getting your mojo back!
Tips for solo travel
Here are some of my tips for enjoying solo travel. I should know, I've traveled 47 states and 5 provinces solo—on my motorcycle.
Traveling Solo? Here are Tamela's Tips from TamelaRich on Vimeo.