SKILLS Group of Charlotte Helps Teens With Special Needs Grow
SKILLS Group of Charlotte offers instruction in a variety of areas to teens with special needs.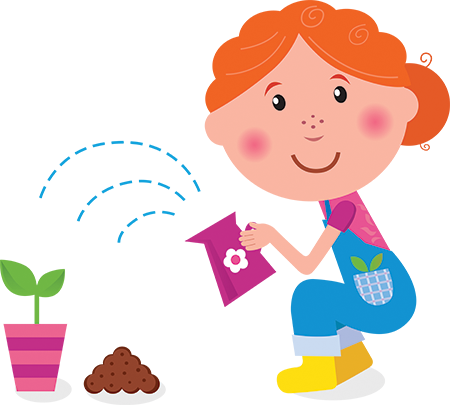 Do you know a teen with special needs looking for enrichment? The non-profit program SKILLS Group of Charlotte is offering age-appropriate instruction in a variety of areas to teens and young adults with special needs.
On Tuesdays, students can take part in garden to table cooking classes, gardening and a personal trainer fitness session in the Healthy Choice program from 2:30 to 6 p.m.
On Wednesdays, Academic Adventures runs from 2:30 to 6 p.m. with a focus on improving reading, math and geography, as well as fitness.
During Fine Arts on Fridays, a music therapist teaches the fundamentals of music, individual voice lessons, guitar, piano and drums. Students also receive instruction on famous artists and composers followed by a 30-minute music in motion dance session.
Classes are $25 per session and take place at Hope Community Church at 4418 Rea Road. Wednesday and Friday groups run from January through May; the Tuesday class meets thoughout the growing season. For more information, call 704-965-4614.