Should Your Child Get Ear Tubes?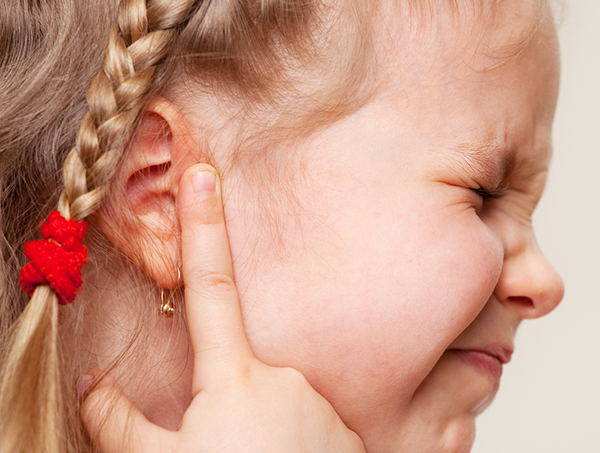 Ear tubes are one of the most common surgeries for children, with 700,000 cases annually in the U.S. On average, patients are from 1 to 3 years old. But how do you know if your child should get ear tubes?
More than 90 percent of children get ear infections at some point during their childhood. Ear tubes are an effective treatment and are suggested when a child has repeated middle ear infections — four to six in a 12-month period — accompanied with chronic middle ear fluid, often associated with hearing loss, says Dr. Timothy Kelly of Charlotte Eye Ear Nose and Throat Associates.
The surgery is very safe and done under a general anesthetic, usually taking between 15-20 minutes, Kelly says. Children are usually back to their normal routine within an hour after surgery. Routine follow-up is performed over the next year. Fortunately, most children only require one set of tubes to cure them of their infections.