Share the Beach and Rivers with Birds
Teach kids how to preserve the bird habitats that they visit this summer.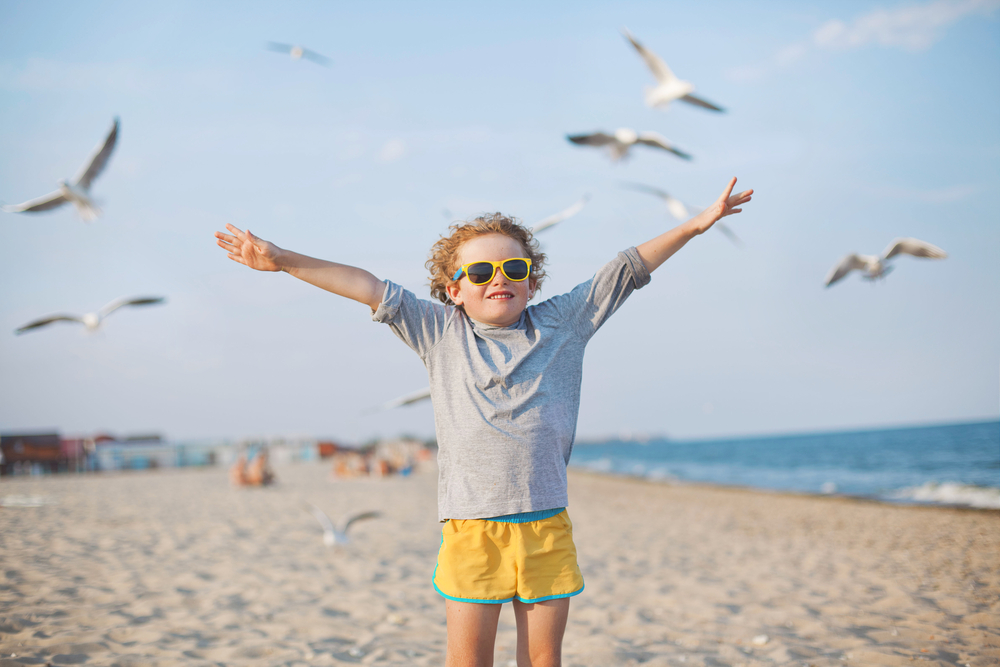 Birds bring beauty and entertainment to a vacation on the water, and the Carolinas are full of destinations where we enjoy them.
These two quick animated videos will help you and your family help keep our rivers and beaches safe for our fellow creatures:
Tips
Enjoy birds from a distance. Use binoculars to view the them from a safe distance or the comfort of your boat.
Heed signs and stay off posted islands and other areas during nesting season.
Never let your dog out on the islands or near nesting areas, not even for a minute.
Don't fly kites near nesting and feeding areas. Kites can cause birds to leave their nests or chicks, leaving them vulnerable to predators and extreme temperatures.
Take your trash with you, including bait and food scraps. Trash attracts predators.
Discard fishing line in proper trash receptacles, where it won't entangle and kill birds.
The problem with fireworks
Holiday weekends bring even more people to the coast, and Independence Day is coming right up.
The Audubon Society tells us that impromptu fireworks can devastate nesting birds and their chicks. Rather than shooting off a case of your own, enjoy the official displays that have been determined to be at a safe distance by wildlife professionals.