School Board Surprises With CMS Assignment Draft
Guiding principles draft keeps neighborhood schools intact.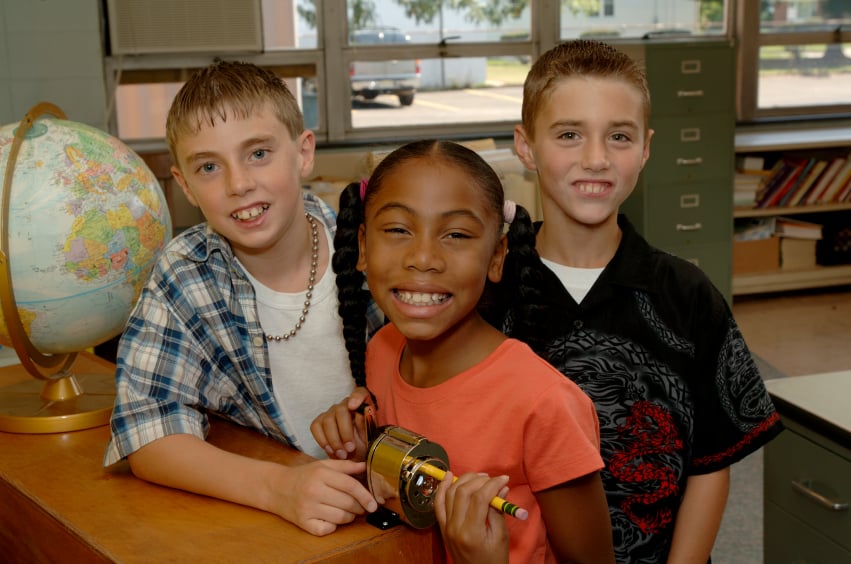 It's no surprise that parents of children in Charlotte-Mecklenburg Schools are on the edge of their seats waiting to hear from the school board on what the 2017-18 assignment plan will be. It was a surprise to get a sneak peek at a draft for the 2017-18 CMS student assignment plan at last night's school board meeting.
The community debate is over how to assign students to schools in a way that balances economic diversity and resources without doing away with neighborhood school assignments, and how to still give parents what they want in a school. Last night's draft of Guiding Principles for Student Assignment keeps neighborhood schools intact with consideration for travel distance and school capacity. The newest item mentioned to a neighborhood school plan is: "Constructing attendance boundaries especially for newly established schools that contribute to a socio-economically diverse student population."
The point of compromise seems to be in how the lottery will work for magnet programs. Priority admission will be given to students based on socio-enomic status and to students who attend schools that persistently have low performance scores. Exactly how that sorting process works for priority admissions to magnet schools is to be determined.
CMS Superintendent Ann Clark prepared the draft, and said it is based on the school boundaries survey from school board meetings and community feedback. I still believe boundary lines may shift in some neighborhoods, thus moving students to different nearby neighborhood schools, but it eliminates the idea that bussing is an option. The draft helps to calm parental fears for now, but the final assignments — including any adjustments to boundary lines for individual schools — is due by November 2016.
Community members can call and give feedback on the draft of guiding principles beginning April 14 through noon on April 20. According to the CMS website, you can sign up to speak by calling Board Services at 980-343-5139. Only one name per caller will be registered. Individuals will be allowed three minutes for comments and groups will be allowed 10 minutes for comments.