Return to In-Person Instruction Delayed for Middle-Schoolers in CMS
Bus driver shortage due to leave and vacancies is the cause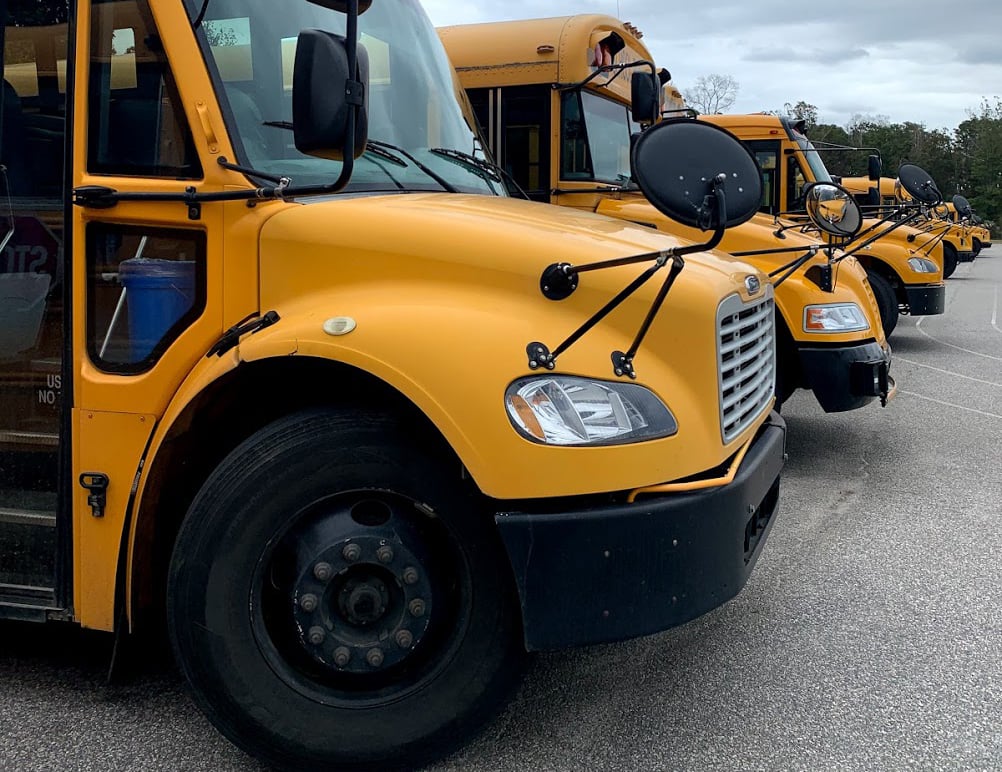 The Charlotte-Mecklenburg School Board voted to change the plan for middle school students to return to in-person instruction on Nov. 23. Now, middle-schoolers in K-8 schools will return on Nov. 30 in the elementary A-B rotation (with A on Monday and Tuesday and B on Thursday and Friday). Middle-schoolers that aren't in K-8 schools come back on Jan. 5 for the second semester.

The reason for the change: CMS has 122 bus drivers on leave and 6 vacant positions. As of today, more than 18,000 CMS middle-schoolers are assigned to buses. The board faced either the reality they approved or a set-up in which social distancing is accomplished through multiple runs for drivers. This would have put some kids home as late as after 7 p.m. Social distancing requirements greatly limit the amount of kids that are on each bus.

The district will conduct a transportation survey over the next couple weeks to understand what the needs are of local parents. A few board members were openly frustrated with the presentation from CMS officials, questioning why surveying wasn't previously done and how long the issue of shortages have been known. Officials responded that it was difficult to know how many drivers would be on leave at this point ahead of time and shortages aren't typically a problem because there are no social distancing requirements during non-COVID years.