Project One Now Accepting Scholarship Applications
Charlotte-nonprofit helps CMS students from single-parent families attend college.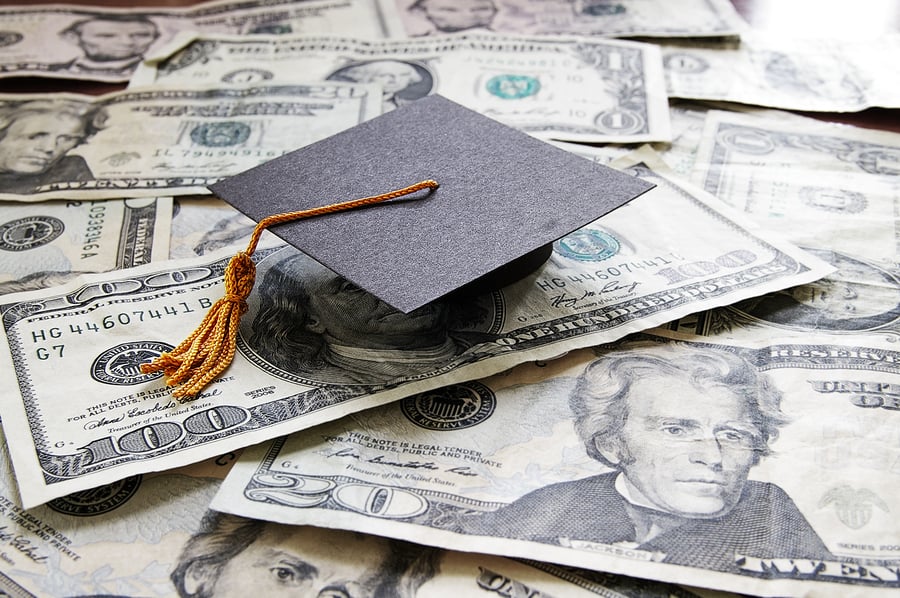 For high-school seniors, graduation is only a few months away, and though embarking on the new adventure is exciting, it's not without expense. The cost of attending a four-year N.C. public university, including tuition, room, board and books, averages about $20,000 a year. That's a high price to pay for many without the help of scholarships or loans (which become a hefty payback later).
Project One Scholarship Fund, a Charlotte-based nonprofit is helping teens from low-income, single-parent families expand their education through scholarships. Project One Scholarship Fund founder Neal Emmons hopes to have enough funding to offer six scholarships this year. Emmons left a career in finance to help change the lives of others from single-parent families. His interest in helping at-risk students stems from personal experience.
"Having been raised by a single mother — and because my life was profoundly changed through the kindness of others — I left a long career in investments to pursue my dream of helping change the lives of other children from single-parent families." he says.
Project One is now accepting applications from high school seniors planning to enter college this fall. The application process is open to all qualified students within Charlotte-Mecklenburg Schools who plan to attend a North Carolina pubic college. Qualifications inlcude a minimum GPA of 3.0.
"We're looking for motivated, high-achieving students who want to succeed and are willing to work hard," Emmons says. "We're also seeking students who are natural leaders. We gauge that by their involvement whether in sports, community service, student government and/or work."
In addition to scholarship money, Project One provides each scholarship recipient with a personal financial management course, a talents/gifts discovery course to help guide the student to a potential course of stude, and a Charlotte-area mentor.
Applications are being accepted through March 17.