Preparing Your Family for Hurricane Irma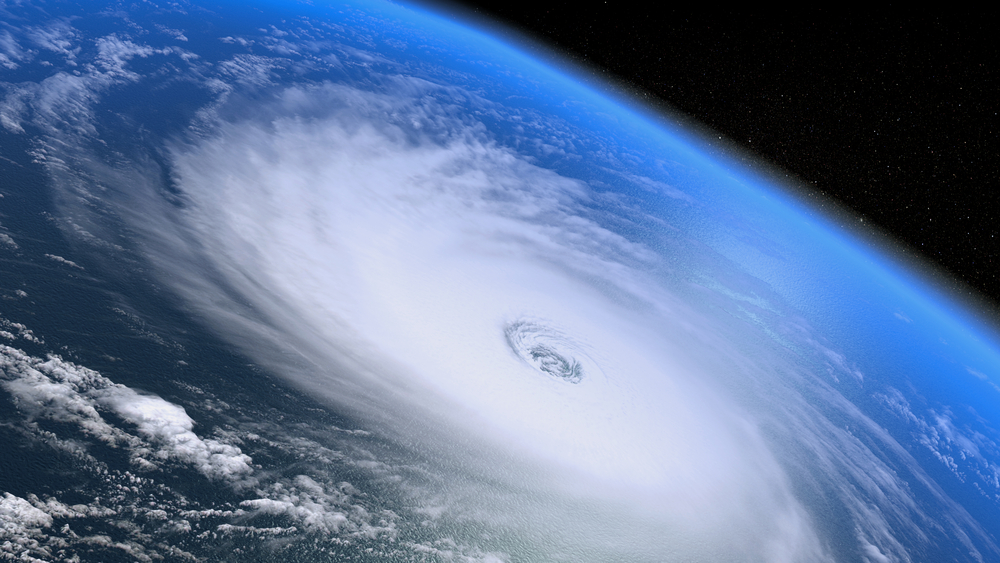 The impact that Hurricane Irma will have on North Carolina is still uncertain. However, we do know that Hurricane Irma is the most powerful Atlantic Ocean storm on record. The American Red Cross is urging people in the possible path of this storm to monitor weather reports and get prepared now.
In North Carolina, the Red Cross is establishing a statewide relief operation based in Charlotte, working closely with government officials and community partners to coordinate potential response efforts. In addition, supplies are now being staged across the state so they can be dispatched quickly should shelters be opened.
"The Red Cross continues to monitor Hurricane Irma closely and is prepping as if the storm will be destructive in North Carolina," says Barry Porter, regional CEO of the Red Cross in Eastern NC. "We encourage the community to take the next few days to prepare their homes and families."
Hurricane Safety Steps
Find a shelter by visiting redcross.org or by downloading the free Red Cross Emergency App. The Emergency App also puts real time information about the storm and hurricane safety tips at your fingertips. The app is available in app stores by searching for the American Red Cross or going to redcross.org/apps.
Continue listening to local area radio, NOAA radio or TV stations for the latest information and updates.
If your neighborhood is prone to flooding, be prepared to evacuate quickly if necessary.
Follow evacuation orders and do not attempt to return until officials say it is safe to do so.
Head for higher ground and stay there.
Stay away from floodwaters. If you come upon a flowing stream where water is above your ankles, stop, turn around and go another way.
Turn around, don't drown. If driving, turn around and go another way. If you are caught on a flooded road and waters are rising rapidly around you, get out of the car quickly and move to higher ground. Most cars can be swept away by less than two feet of moving water.
Keep children out of the water.
Be especially cautious at night when it's harder to see flood danger.
Make sure you have a plan and supplies for your pets. Download the free Red Cross Pet First Aid App for emergency preparedness tips, a pet-friendly hotel locator and an animal hospital locator.
Create an Emergency Kit
The North Carolina Department of Public Safety recommends creating an emergency kit with enough water, food and supplies for three to seven days for each person and pet in your home. You most likely already have several of the items on the list. You just need to gather them and place them in a container. Keep in mind that you may be on your own several days after a disaster with emergency services unable to reach you. Water, power and phones may also be out.
During the Storm
Stay indoors.
Don't walk on beaches, riverbanks or in flood waters.
Use flashlights in the dark if the power goes out. Do NOT use candles.
Turn off the power and water mains if instructed to do so by local authorities.
Don't forget your pets. Bring them indoors and maintain direct control of them. Prepare an emergency kit for your pets, including sturdy leashes or pet carriers, food and water, bowls, cat litter and pan, and photos of you with your pet in case they get lost.
Talking to Your Kids
The uncertainty of hurricanes and other natural disasters can be frightening for all ages. Keep misinformation to a minimum and be open to listening and answering your child's concerns. The American Academy of Pediatrics says parents should "reassure children when able to do so, but if their fears are realistic, do not give false reassurance."
Volunteer
The Red Cross is currently seeking volunteers to help those affected by Hurricane Irma. To volunteer, please visit redcross.org/volunteer to complete a volunteer application and see what opportunities are available.
Sources: American Red Cross, American Academy of Pediatrics, North Carolina Department of Public Safety