Nurturing the Introverted Child
Finding the balance between social interaction and quiet time.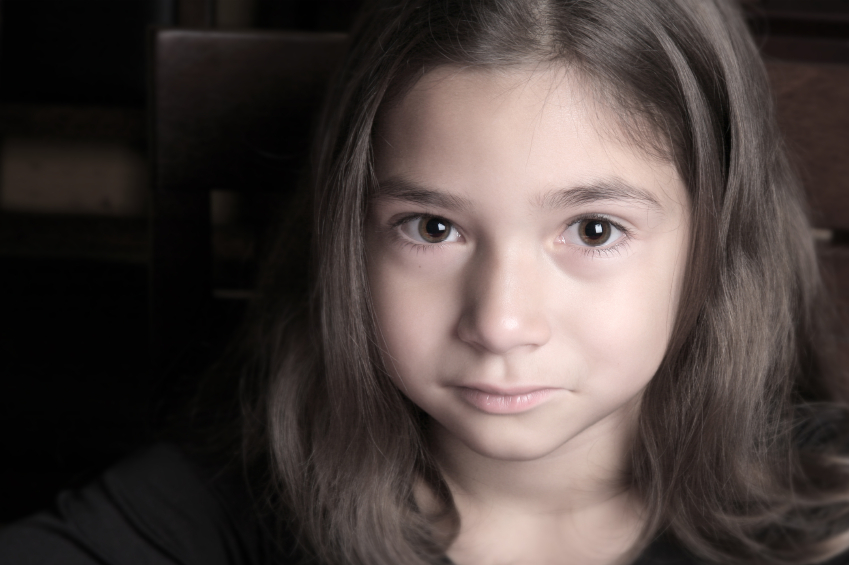 A parent of an introvert can become consumed with the balance between social interaction and quiet time. But pushing a child to be social can backfire, according to Dr. Barbara Kissam of Novant Health Developmental and Behavioral Pediatrics. Introverted children need time to disengage.
"Introverts make up 30 percent of the U.S. population, and most of the time introverted kids are misunderstood amid an extroverted culture. You have to know your kids' love language and their temperament — how they process info and how they recharge," she says. It's important not to over schedule. "Putting introverted kids in more activities is not going to make them more social, it's going to stress them out."
She recommends mental breaks throughout the day for introverted children, as well as transition time at events and activities. Arrive early to places and talk your child through a new situation. Kissam also recommends one-on-one time and sharing "highs and lows" of the day at dinnertime.
"Don't jump in and speak. Give introverts time to chime in." And stress the positive. "Introverts are great listeners, deep thinkers and very loyal friends who are independent and not impulsive. The best way to love your child is to know how they're wired and encourage that."