NOW OPEN: SEA LIFE Charlotte-Concord's New Sea Turtle Rescue Center
In Partnership with SEA LIFE Charlotte-Concord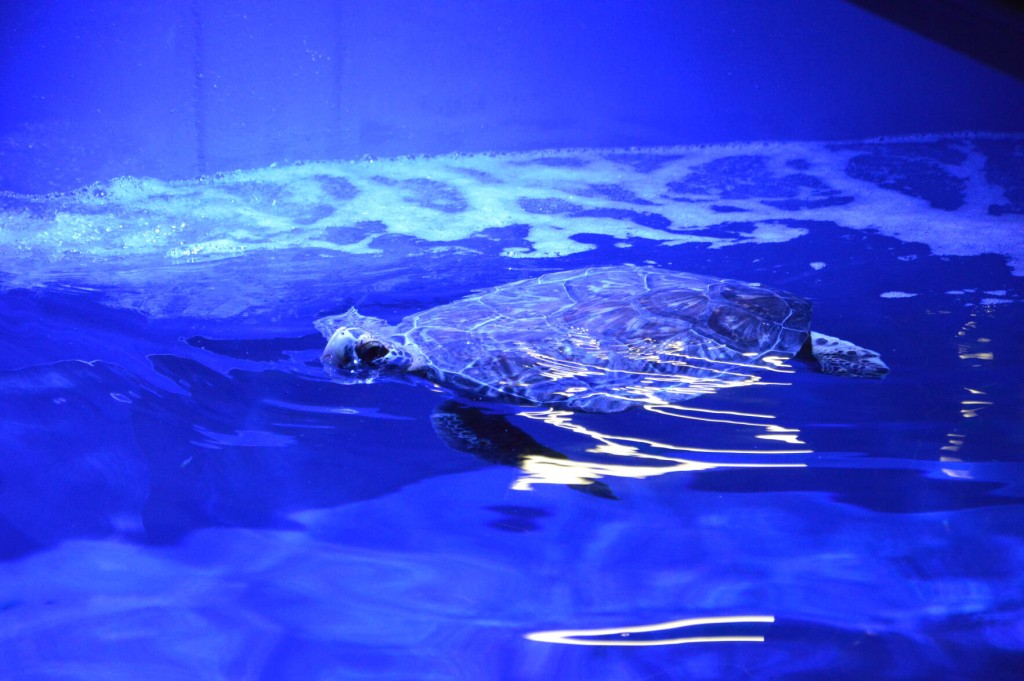 Escape into North Carolina's only 180-degree underwater tunnel, come face to fin with sharks and the rescued sea turtles, touch a sticky anemone, and explore over 10 breathtaking exhibits. No flippers required 😊 .
NEW for summer 2022: Get up close and personal with a rescued sea turtle at the Sea Turtle Rescue Center and see how you too can help save sea turtles in this interactive experience!
• Guests can come face to flipper with Beasley, SEA LIFE Charlotte-Concord's newest rescued sea turtle that comes from Karen Beasley Sea Turtle Rescue and Rehabilitation Center in Surf City.
• Come within inches of Beasley for an unforgettable close-up encounter in its 5,000 gallon exhibit.
• See inner workings of an Aquarium and how we care for sea turtles.
• Discover how rescuing a sea turtle happens and the stories of our rescued sea turtles.
Plus, some fin-tastic news ….Behind the Scenes Tours are relaunching in July! Join expert guides to discover how we care for over 1,000 creatures in Charlotte-Concord's largest aquarium. The guided tour immerses you in our world of feeding and caring for creatures and discover how we create an ocean right here in the heart of Charlotte-Concord. Tickets are available now!
SEA LIFE Charlotte-Concord is a breathtaking up-close experience beneath the waves conveniently located at Concord Mills Mall right off Exit 49 of I85. Tickets range from $17.99 to $21.99, and we highly recommend purchasing tickets in advance to secure your ideal entry time. Birthday celebration packages and special rates for schools & groups are available. For more information and to purchase tickets, visit https://www.visitsealife.com/charlotte-concord/. Hours vary by day – check out website for the most up to date information: https://www.visitsealife.com/charlotte-concord/.