North Carolina Music Trails
Plan a weekend getaway, spring break or summer vacation around festivals and venues on these music heritage trails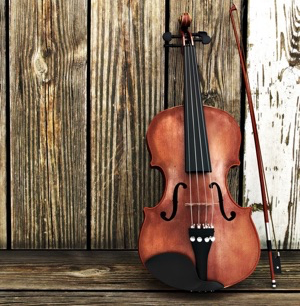 Need some travel inspiration? Check out heritage music trails, where you'll find concerts, festivals, and jamborees to enjoy as a member of the audience or as a participant on the dance floor.
Blue Ridge Music Trails
In the Appalachian part of the state, the Blue Ridge Music Trails consists of twenty-nine counties in the western third of the state, a region that includes the Blue Ridge Parkway. Visit the site and search for destinations by musical style, type of event, location, and even venues that allow pets.
The range of events and music reflect the diversity of the people who settled the Blue Ridge province:
Bluegrass
Blues
Cherokee Music and Dance
Clogging
Contra Dancing
Early Country Music
Gospel
Old-Time
Shaped-Note Singing
Square Dancing
African American Music Trails
In the coastal plains region, North Carolina offers us the African American Music Trails. They take you through the rural landscape of Eastern North Carolina, "down east." There are five main areas to search for venues and events: Kinston, Goldsboro, Wilson, Rocky Mount, and Greenville.
Next time I'm in Kinston I'll visit its Music Park, which features large colorful tile mosaics honoring the artistic tradition of Charlotte-born painter Romare Bearden, created by Kinston students in a youth project.
This "Our State" video will make you want to dance!