North Carolina Entering 'Phase 2.5' on Friday
Here's what that means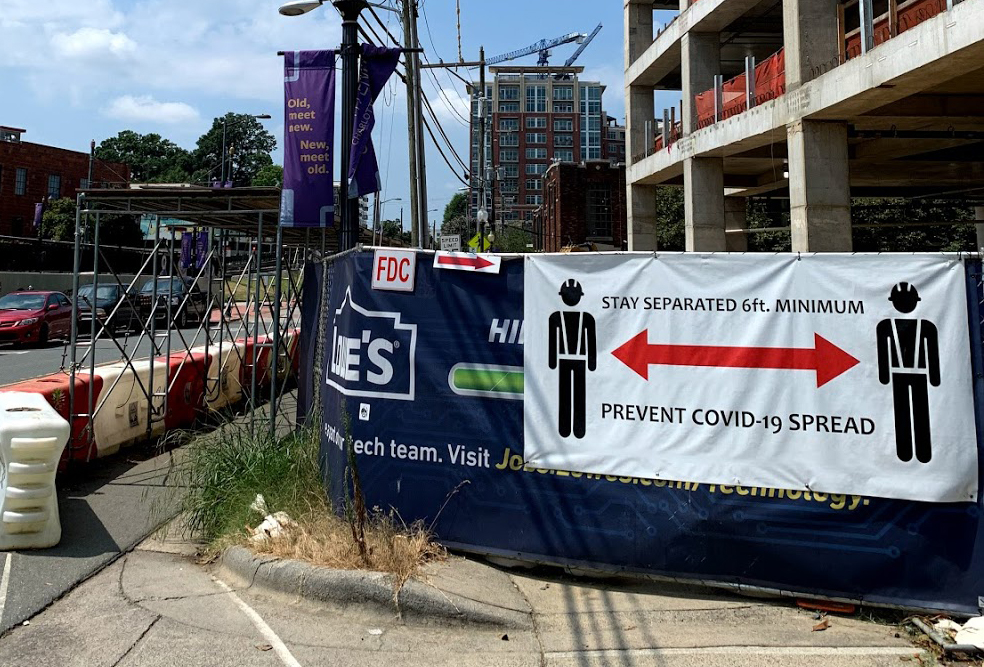 Months ago, N.C. Gov. Roy Cooper mentioned the possibility of a "Phase 2.5" for the state's reopening plan, combining the restrictions of Phases 2 and 3. North Carolina will be moving into that phase this Friday, Sept. 4. Here are the changes this brings—and some of the notable restrictions still in place with Phase 2.5:
* The limits on mass gatherings increases to 25 people indoors and 50 people outdoors.
* Playgrounds can open.
* Gyms can open at 30-percent capacity.
* Museums and aquariums can open at 50-percent capacity.
* The age requirement for masks includes kids down to 5 years old.
* Restaurant and personal care businesses maintain the same restrictions for capacity. "Also, as we announced yesterday, the 11 p.m. curfew on alcohol sales at restaurants has been extended to October 2," Cooper says. "Safer at Home Phase 2.5 continues our state's dimmer switch approach to easing some restrictions."
* Bars, nightclubs, movie theaters, indoor entertainment venues, and amusement parks are still closed.