New Paid Parental Leave Policies Are Boon for Some Charlotte Families
Charlotte banking giant implements 16-week paid parental leave policy beginning this summer.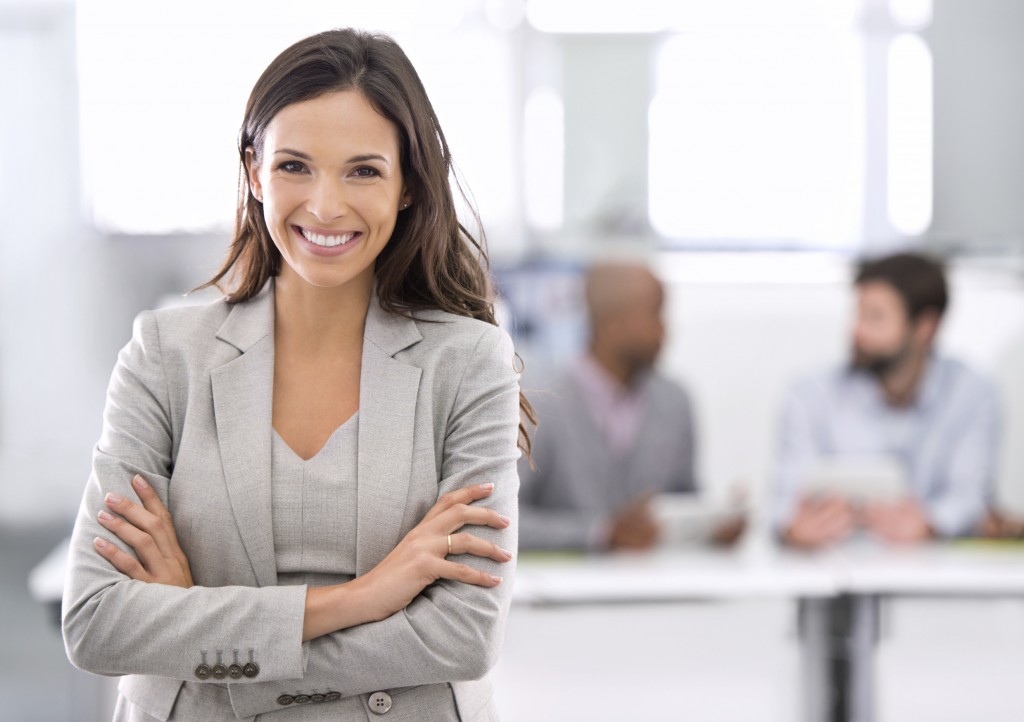 Wells Fargo announced last week that it will provide up to 16 weeks paid parental leave to employees beginning June 1. The 16 weeks paid parental leave is for the primary caregiver after a birth or adoption. The bank also will provide four weeks paid parental leave to the non-primary caregiver following a birth or adoption. And by paid, they mean truly paid time off that doesn't require you to couple vacation or sick time with short-term disability.
This morning, Coca-Cola announced that it is extending parental leave benefits. Starting Jan. 1, 2017, new parents who work for Coca-Cola can take advantage of six weeks of paid parental leave with the birth of a child, or adoption or fostering of a child. This is tacked onto the six to eight weeks of paid leave Coke currently provides to birth mothers through short-term disability.
Bank of America has offered paid parental leave of 12 weeks for some time now, but last week upped it's paid parental leave for a primary caregiver to 16 weeks. These two corporations aren't the first to implement paid parental leave, but they are big businesses in Charlotte, so it's good news for the thousands of parents that work at either of those banks in the Charlotte-area.
The one caveat with the new policy at Wells Fargo: you must be an employee of Wells Fargo for 12 months before receiving the benefit. I'm not one to suggest you start your family based on workplace policies, but if you are starting your career at Wells Fargo (or any of these corporations with paid parental leave policies) and thinking of starting a family, it's a consideration.
As I've mentioned in a previous Daily Post blog about paid parental leave, policies like this benefit companies as much as it does the employee. How?
1. Less turnover. If you respect an employee enough to give them paid parental leave, they are much more likely to return to work, which equals less turnover and less time spent (wasted) training a new employee.
2. Keeping good talent. Respect garners respect. 'Nuff said.
3. Productivity. Yes, productivity. There is this pervasive myth and old-school thinking that new parents can't be as productive as single counterparts. Have you ever seen a mom multitask! It's amazing. Productivity on point can be a result of flexibility and trust of an employee who is a parent.
Still some organizations argue that company policies that designate primary and non-primary caregivers creates a workplace culture that can lead to wage discrimination for the primary caregiver. By that, I mean mostly women/moms who tend to be the primary caregiver at least during the newborn stage of a child's life. Coke is one company avoiding this argument by making the new paid parental leave available to all eligible employees — moms, dads, same-sex partners, adoptive parents and foster parents.
I would like to see a national policy in place, because as it stands now, only 5 percent of low-wage earners receive paid parental leave, and only 59 percent of U.S. workers are covered by the Family Medical Leave Act. National policies for paid parental leave work in other countries to the benefit babies, moms and dads, and families as a whole. Less stress trying to balance bills, babies and jobs can lead to healthy lifestyles and less money spent on health care for all in the family (says the working mom with a baby in daycare who is living the life of continual sniffles and viruses from baby to big kid to mom to dad).
Check out this infographic on how paid parental leave stacks up in the U.S. now. Two in five women benefit from FMLA. That's not good enough. How would you like to see paid parental leave structured in the U.S.?