New Online Private School Now Open for N.C. Students
Coast to Mountains Preparatory Academy is ready for enrollment for the upcoming school year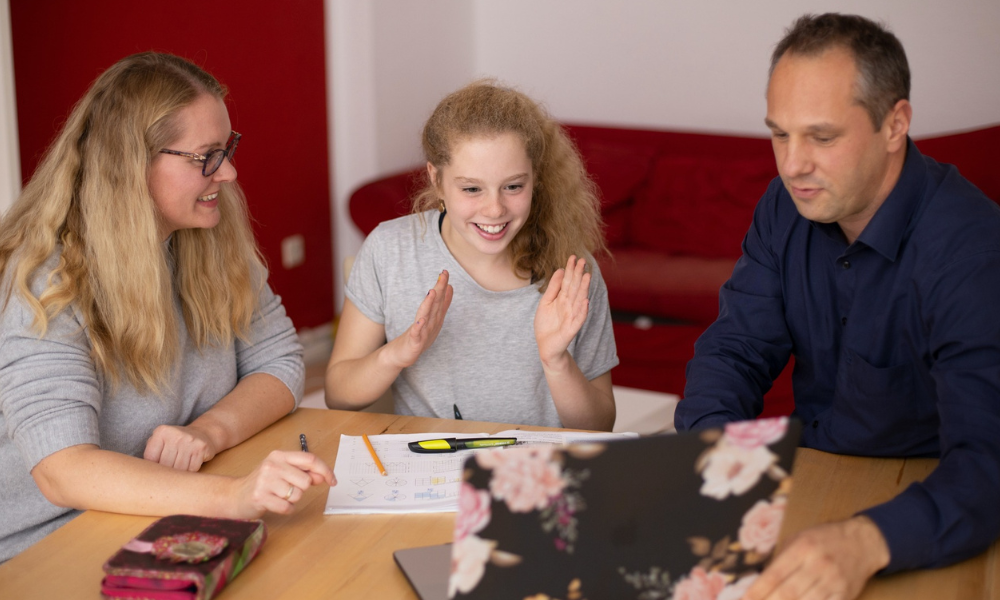 Coast to Mountains Preparatory Academy (CM Prep), an online private school, is open and ready for enrollment for the 2023-'24 school year. The school sets up North Carolina students for success through tailored offerings such as small group instruction, personalized support, flexible schedules to meet individual and family needs, field trips, clubs, and optional in-person activities. The school's licensed teachers are specifically trained in online education, crafting a highly interactive curriculum in a small group and 1:1 learning environment for personalized instruction. Career and college prep options are also available for middle and high school students.
CM Prep has access to the curriculum and tools provided by K12, a Stride Company and leader in online education for more than two decades. "Our goal is to create a community of passionate students and emerging leaders through programs focused on individualized student needs, empowering students and families to have control over their education as they pursue their interests," says Dr. Daniel Perry, vice president of school development at Stride, Inc. "Thanks to support through programs like the Education Student Accounts (ESA+) and Opportunity Scholarship, we can provide even more students with a world of possibilities through quality education."
The Opportunity Scholarship, in particular, is an income-based initiative that helps families pay tuition and fees and is awarding up to $6,500. In many cases, scholarship awards fully cover the cost of tuition. CM Prep's enrollment consultants can walk eligible families and students through the scholarship application processes for both the Opportunity Scholarship and ESA+ programs.
These programs open this new school to thousands of homes across North Carolina, and parents like Jennifer Hill are quick to offer insight into how CM Prep has changed their children's trajectories. "My son Phoenix made the transition to online learning after facing bullying issues at school," Hill says. "Since we made the move, I've seen him flourish at CM Prep– his grades have improved and he's getting hands-on learning experiences that he can do at his own pace. His teachers have been attentive, communicative and supportive – we're looking forward to starting 6th grade with CM Prep."
Discover more about CM Prep today, at cmprep.k12.com.