Need to See a Doctor? Here Are Four Virtual Options for Charlotteans
You don't need to leave the house to get help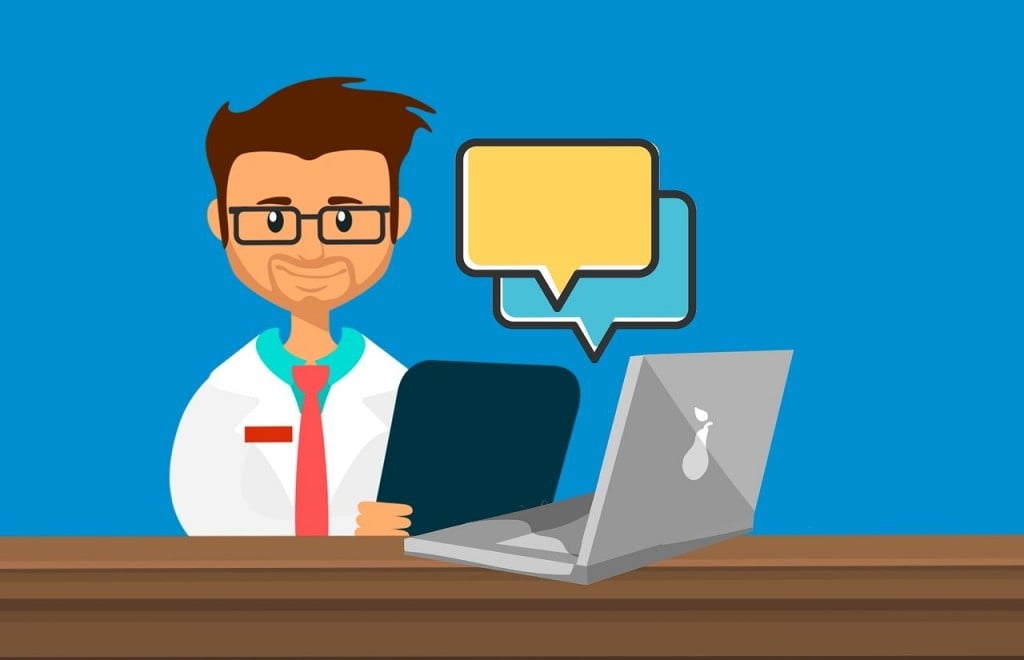 With "social distancing" in full effect, you might wonder how you're supposed to visit your physician. In 2020, there are now many ways to see a doctor (albeit, maybe not your doctor). Here are a few options:
CVS
Access a video visit with a medical professional through the CVS website or app. This option, available through the pharmacy's Minute Clinic, is available 24 hours a day, and prices vary according to insurance plans.
Novant
Novant offers both e-visits (you write your symptoms on a questionnaire) and video visits (you speak with a medical professional through videochatting software). E-visits start at $35 and are, obviously, available at all times of the day. Video visits start at $50, and wait times may vary.
Atrium Health
This service, like most others, is available 24 hours a day. No appointment is needed for this service. Just download the Virtual Visit app and digitally visit a medical professional. However, if you're scheduling a visit for a child, you must make an appointment for a pediatric virtual visit. The visits start at $49.
Teladoc
To access a slew of medical professionals in the Teladoc network, download the Teladoc app, visit the website or call 1-800-Teladoc. Costs vary based on insurance plans.