Navigating Travel With Special Needs
What to know before you go and upon arrival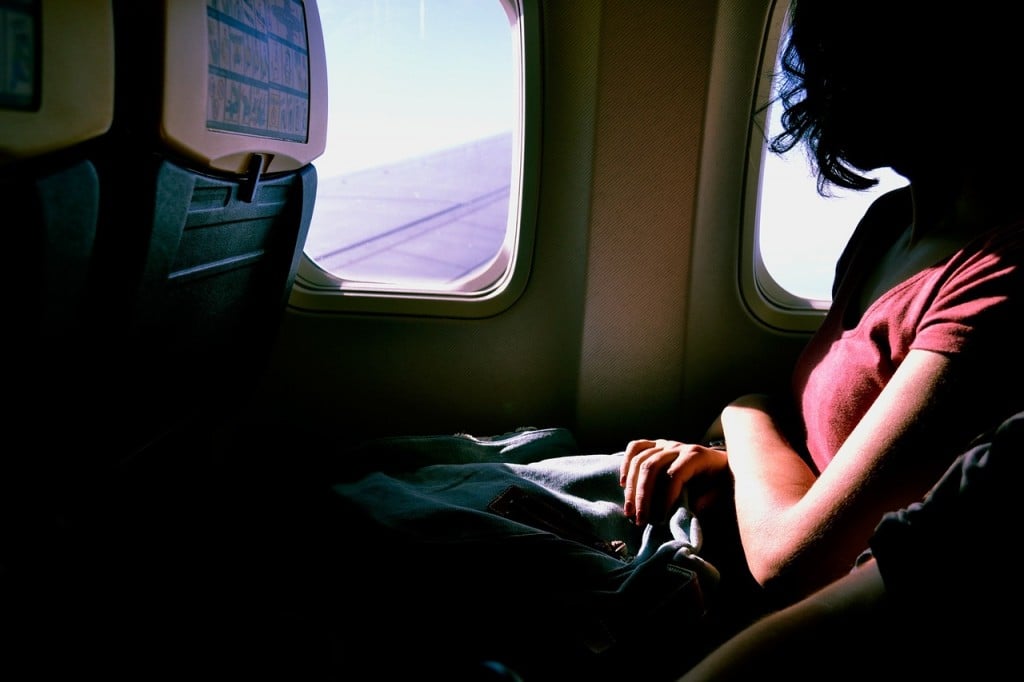 As a parent of an autistic child, there are many reasons why I might try to avoid family trips, but I love to travel and think it's important for our family. Each year, we do a minimum of four trips, one for each family member's birthday. We have two favorite destination beaches and theme parks. Research, preparation and advanced knowledge about available amenities and accommodations provided by airlines, hotels and theme parks is key to success. Here are my tips for making travels smooth(er) when traveling with a child with special needs.
Before You Go:
Share the itinerary with the family. Tell children about scheduled stops and possible sightseeing that is on the agenda.
Have on lots of snacks that can easily be reached when on the go to keep both children and adults happy.
Research the area for the location of hospitals and urgent care.
Call the airline or train station and inform them that you are traveling with a child that requires special accommodations. If you are traveling alone, you may need additional help boarding.
The night before you leave, encourage everyone to get a good night's sleep and be as well rested as possible before leaving.
Create a checklist and double check it before leaving for your trip.
While you may want to bring everything that can keep your child and family comfortable, don't overdo. Remember the essentials, such as medications, comfort items and a form of entertainment. If you want to avoid a painful drive, do not worry about how much screen time your child is getting in the car.
Upon Arrival:
Check with guest services to see what accommodations are available for a family traveling with a child with special-needs. If you have a child with an invisible disability, let guest services know about your preferences.
Have realistic expectations. Traveling is always a stressful time because you are out of your routine. Focus more on that fact that you are together as a family.
The most important thing is to have a good time and enjoy the trip as much as possible.
Bea Moise is a board-certified cognitive specialist, mother and parenting coach at Southeast Psych in Charlotte.