Museum of York County Announces Eclipse Programs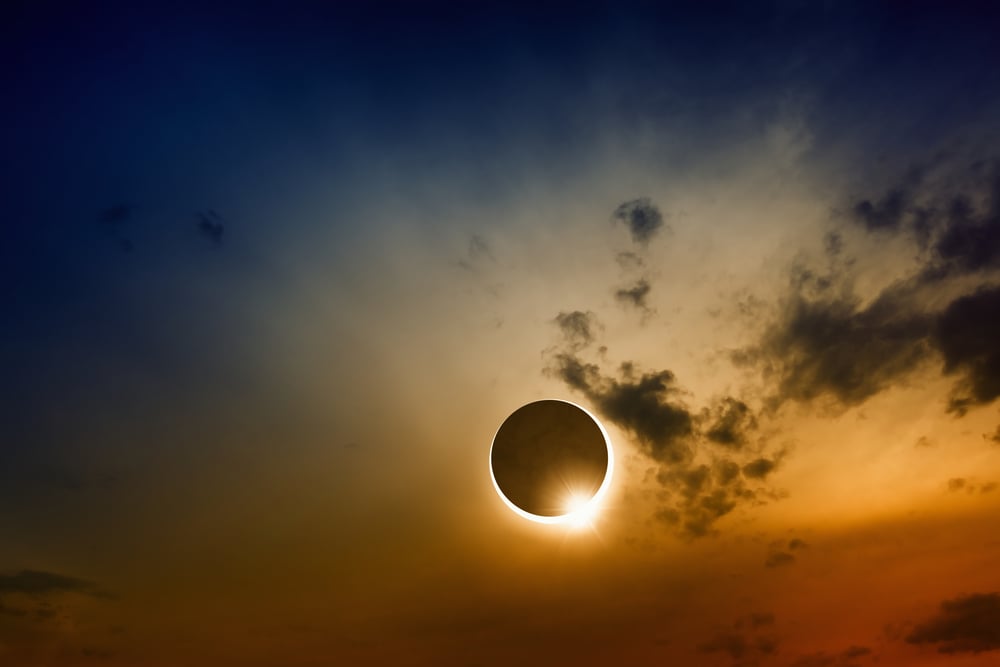 Excitement is building for this summer's total solar eclipse, the first to span the United States since 1918. In preparation of the eclipse, the Museum of York County in Rock Hill, South Carolina, recently announced additional educational programming.
Planetarium programs such as "Totality" will be featured throughout the summer on Tuesdays through Saturdays. The museum will also present special solar astronomy programs on Wednesday, Aug. 2 and Saturday, Aug. 5. Settlemyre Planetarium manager Carole Holmberg will share how and where to view the solar eclipse; solar trivia and sun-related activities will be ongoing. The programs are free with museum admission.
Video courtesy of Museum of York County
The Museum of York County is located at 4621 Mount Galant Road in Rock Hill. For more information about current programs and exhibitions, visit the museum website.
Source: Museum of York County