Land of Oz to Open for Limited Time in June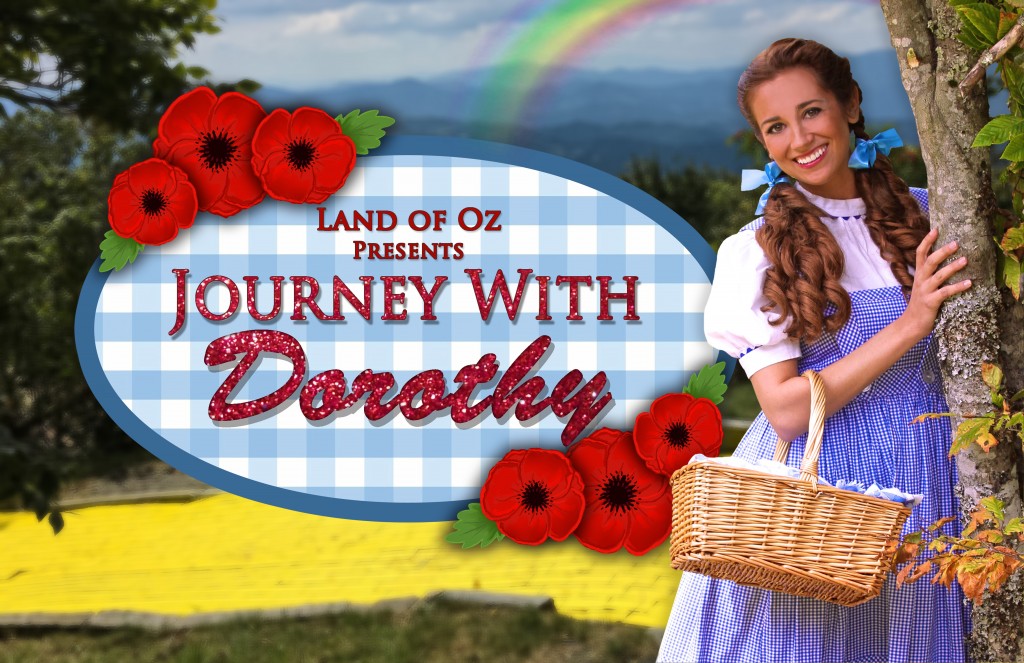 If you missed out on tickets to Autumn at Oz this past fall, there's another chance to follow the yellow brick road this summer! You can visit the Land of Oz in June during Beech Mountain's Annual Family Fun Month.
Every Friday in June, the park will host Journey With Dorothy, which includes a tour of the theme park. According the Land of Oz website, visitors can "get the chance to play one of the roles of Dorothy's trusted companions or even a wicked villain."
The Friday dates are June 2, June 9, June 16, June 23 and June 30.
Beech Mountain's Land of Oz used to be a thriving theme park that opened in 1970 and closed in 1980. The park opens for limited occasions such during the Autumn at Oz festival, which occurs the first weekend in October. Visitors can see Dorothy's farm home, experience the tornado, arrive at Oz and see the beloved cast of characters.
Tickets for Journey With Dorothy are on sale now. Visit the park's website for more information. For a daily calendar of things to do and lodging information, be sure to visit the Beech Mountain website.