Labor Day Weekend Events in Charlotte: 2020
Plenty of socially distanced fun to be had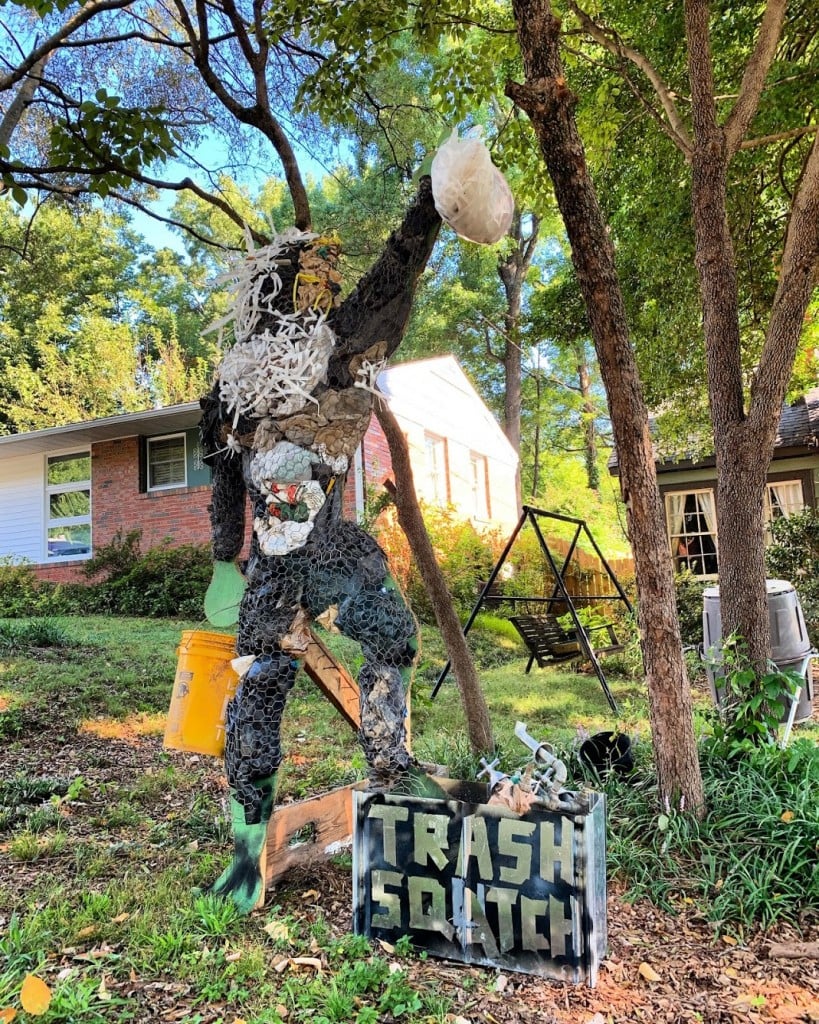 Labor Day Weekend may look different this year, but kids and parents can still enjoy the long weekend with family-friendly—and socially distanced—activities around Charlotte
Friday
Cabarrus County Food Truck Friday
Come out to Cabarrus Brewing Company between 6 and 10 p.m. for a busy parent's favorite food—anything prepared by someone else.
Location: 329 McGill Ave. Concord, NC 28027
Cost: Free admission, cost for food
Contact: concordfoodtruckfriday@gmail.com
The Lucky Duck Gastropub's Live Music Fridays
Kick off the weekend with live music and delicious eats on The Lucky Duck's rooftop. Music plays from 6 to 9 p.m., and online ordering is available for those who prefer a night at home.
Location: 993 Market St., Fort Mill, SC 29708
Cost: Entrees range from $11-$15, kids' menu available
Contact: 803-547-3825
Saturday
The U.S. National Whitewater Center (USNWC) cancelled this year's Labor Day Festival, but the race is still on. USNWC transitioned the event to a dispersed race model for safety; racers may enter the course at any time after 7 a.m. so long as they finish by 3 p.m.
Location: 5000 Whitewater Center Pkwy., Charlotte, NC 28214
Cost: $35 5K, $40 15K
Contact: info@usnwc.org
Relieve your stress with morning yoga at Hodges Family Farm and Pumpkin Patch. All levels are encouraged, and participants practice social distancing. Pre-register for the 8 a.m. event.
Location: 3900 Rocky River Road East, Charlotte, NC 28215
Cost: $10, rent a sanitized mat for $5
Contact: 704-503-7436
International Vulture Awareness Day
Celebrate and educate this weekend at the Carolina Raptor Center in Huntersville. The center will host International Vulture Awareness Day, so bring the kids to learn more about "nature's garbagemen." Advanced tickets for specific time blocks are required.
Location: 6000 Sample Rd., Huntersville, NC 28078
Cost: $8-$12, ages 3 and younger free
Contact: 704-875-6521
The Tega Cay Concert Series presents Darrell Harwood at Windjammer Park. This unique concert may be attended only via Lake Wylie. Windjammer Park will close to guests at 3:30 p.m. to prepare for the concert from 4:30 to 7:30 p.m.
Location: Lake Wylie, click for map
Cost: Free
Contact: 803-548-3512
Sunday
Come for drive-by carnival games, performances, food to-go, prizes, and more. Reserve a 30-minute time slots between 4 and 6 p.m.; an advanced RSVP is required.
Location: 6619 Sardis Rd., Charlotte, NC 28270
Cost: $5 per "player"
Contact: info@friendshipcirclenc.org
Camping at McDowell Nature Preserve Campground
Take the kids on a camping adventure for a summer send-off. Reserve your family's RV or tent site at least 48 hours in advance. McDowell Nature Preserve Campground currently allows groups of 6 or less per campsite.
Location: 15222 York Rd., Charlotte, NC 28278
Cost: Price varies by site reserved
Contact: 980-314-2267
Monday
Labor Day Weekend Lowcountry BBQ
Visit The Ballantyne Hotel on Saturday, Sunday, or Monday between 11 a.m. and 3 p.m. for a unique dining experience. Cost includes all the fixin's served with a half-rack of BBQ ribs or Cheerwine beef brisket burnt ends. Call to make a reservation or book on OpenTable.
Location: 10000 Ballantyne Commons Pkwy., Charlotte, NC 28277
Cost: $24 per entree
Website: 704-248-4100
Charlotte and Rock Hill created a way for residents to display art and strengthen community bonds. Register online; Rock Hill residents register here. Use sculptures, paint, performance, music, or whatever gets your creative juices flowing to make political, fun, social, or even silly art.