Is Your Child Ready for School?
What you need to know before sending them to kindergarten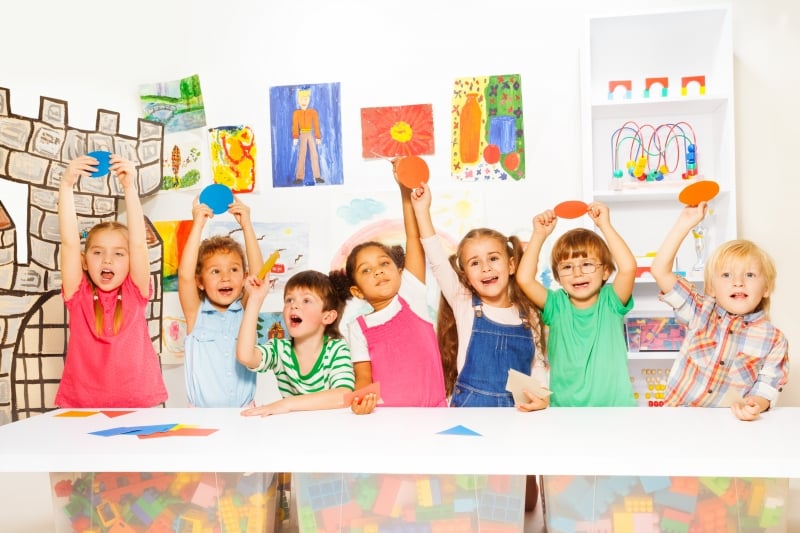 Setting the path for your child's education success is something every parent ponders. Getting a good start is crucial, but how do you know if they are ready? The experts at Child and Family Development are hosting a free "Get Ready for School" seminar Tuesday, Feb. 16, 6:15-7:15pm, to help guide parents in knowing what social and academic skills are needed to succeed, and what you can do to prepare.
Presented by educational specialist Mary "Mo" Froneberger and occupational specialist Marion Wilm, the seminar is for parents of children ages 3-6. Topics will include:
Milestones and activities in motor skills, language, social and emotional development and general knowledge.
North Carolina law and admissions guidelines for kindergarten.
Trend and expectations.
What to do if you're worried.
If you can't make it to the event, here is a quick list of questions to ask yourself as you consider whether to enroll or redshirt your 5-year-old from the experts at Child and Family Development:
Social readiness: Does the child get along well with same-aged peers?
Motor readiness: Is hand dominance well established? Can the child sit in circle time and at a desk?
Language readiness: Can the child follow multiple step directions?
Cognitive readiness: Can the child recognize most alphabet letters?
Emotional/sensory readiness: Can the child easily transition between activities?
The seminar takes place at Child and Family Development, 10516 Park Road. RSVP at childandfamilydevelopment.com, click the Register for Free Seminars button.