Is Pest Control Safe For My Family?
In Partnership With Killingsworth Environmental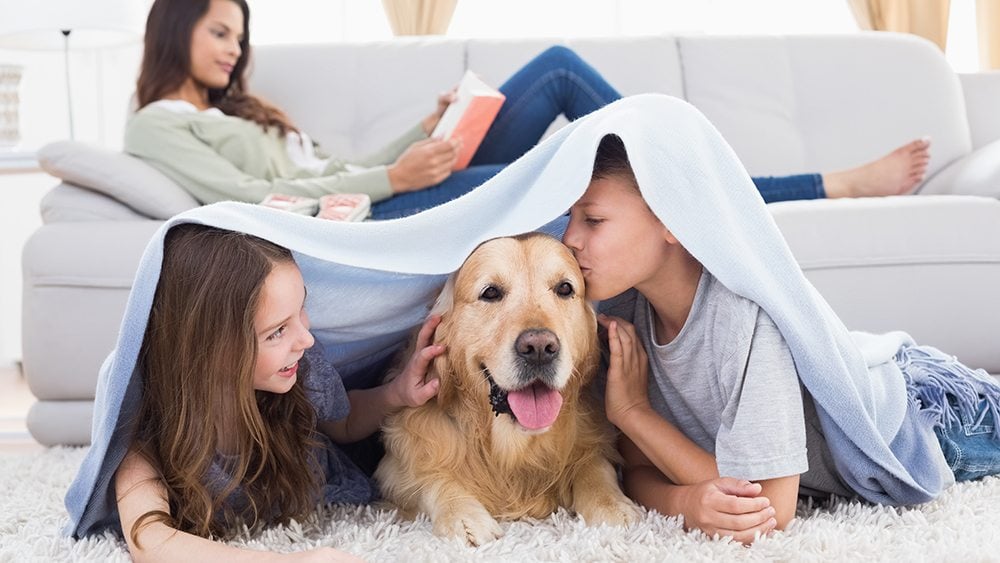 As parents to kids and furbabies, alike, we often go to great lengths to ensure their health and safety. For the children, we buy the best absorbent diapers, car seats, safety gates and organic foods. We make sure the pets are groomed, walked and never left in hot cars. Regular visits to the vets and doctors – check. Healthy diets – check. Pet-proof and child-proof home – check.
So when it comes to pest control, it stands to reason that safety is top of mind for many. The folks at Killingsworth Environmental share those same concerns. They have families and pets; they live and work in the same neighborhoods they serve. They also understand, as pest experts, that letting pest issues go unchecked can become a health and safety risk as well. So when Killingsworth professionals are frequently asked "Is pest control safe for my family and pets?", they understand all too well the concern behind that question.
One of Killingsworth's most sought-after programs with this is mind is Anticimex SMART, an intelligent, environmentally-friendly pest control system that monitors activity. It's unlike anything currently on the market and is exclusively offered by Killingsworth in the Charlotte area. Local families can take comfort in the fact that Anticimex SMART is 100% non-toxic. It's better for the environment, it creates a healthier home environment.
And in contrast to other programs that make quarterly or less frequent checks, Anticimex SMART monitors constantly through its sensors and reports directly to the Killingsworth Central Office. This ensures professionals can act fast and sensors scattered throughout can determine which hidden places need checked in your home. As well, exterior and interior services means that your family and pets can feel safe no matter where they are on your property. Solving an infestation takes time, and the damage done to your home can be substantial. With Anticimex SMART installed, Killingsworth can act fast on early warnings and deal with potential issues before they turn into costly problems.
Head here on Killingsworth Environmental's site to learn more about Anticimex SMART today.