Is It Possible to Get Off a College's Waitlist?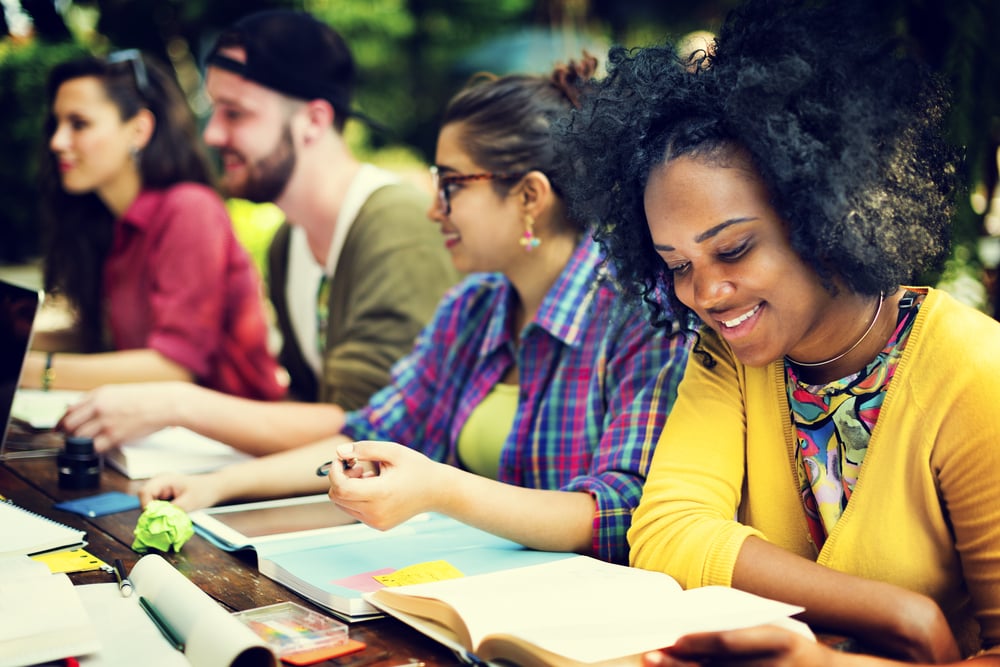 After battling through the epic journey of the college application process, with all its emotional twists and turns, the torturous anticipation, the potential heaven of acceptance or hell of rejection, judgment day has finally arrived. You tear open the envelope and frantically scan the letter for a telling phrase. You have been "offered a spot." So far, so good … "on the wait list." Ugh. Welcome to admissions purgatory.
The good news…
Colleges do not place students on the waitlist to soften the blow of rejection or to spread false hope. The waitlist exists as a useful tool that provides institutions with a safety net against tough-to-predict yield rates. A growing number of top-tier schools have opted to drop early decision, which makes pinpointing how many accepted students will actually enroll an even more unpredictable science. Thus the percentage of students plucked off the waitlist varies greatly from year to year. For example, in the past decade, the number of applicants accepted off of Brown University's waitlist has fluctuated between zero and 196 students. It's quite possible that you will luck into a good year for waitlisters.
The Bad News…
Of course, the odds are not exactly forever in a student's favor. Stanford's waitlisted students stand somewhere between a 0-5 percent chance of receiving an offer, depending on the year. Acceptance rates for those waitlisted by juggernauts like Johns Hopkins University, Princeton University, and Middlebury College average under 4 percent.
In the 2015 cycle, Emory University students fared slightly better, with 8 percent eventually gaining acceptance. Claremont McKenna College waitlisters had a banner year (in a very relative sense), getting in at a 17 percent clip. Less inspiring is the news that out of the 429 students on Caltech's waitlist, not a single one ended up with an offer of admission.
The bottom line is, in a good year, chances may be half-decent. In a bad year, odds are more on par with a participant in "The Hunger Games."
What You Can Do…
Carnegie Mellon offers students the option of joining their "Priority Waitlist," which means you pledge to attend if admitted. While this will improve your odds, it is worth pointing out that only 4 of more than 2,800 students were offered spots in Carnegie Mellon University's freshman class last fall.
For all other schools, the number one thing students can do while on the waitlist is communicate clearly, firmly, and respectfully to the admissions office that, if offered, you will accept a spot at the school. Admissions officers like knowing that they have students who will enroll if called upon. A sincere letter to the admission office and an occasional check-in from a guidance counselor will suffice. Waitlisted students who obsessively pepper the Dean of Admission's inbox with crazed inquiries typically do not do themselves any favors. Remember, colleges are looking for the next productive member of their freshman class, not the next stalker.
Of equal importance to expressing a student's intentions is, not surprisingly, maintaining a strong academic performance. Spring grades, another teacher recommendation, or a recent unique accomplishment can still sway an admissions committee.
You will still want to submit a non-refundable deposit at your first-choice school to which you've been accepted. There are no bonus points awarded for declaring that if you do not get off of the Tufts waitlist, you'll skip college altogether and become a street performer.
If you never get off the waitlist, allow time to grieve if you must, but then move on and get ready to thrive at your second-choice school. After all, the second-choice school surely has a waitlist full of people stuck in their own purgatory who can only dream of being in your shoes.
College Transitions offers updated waitlist statistics at America's most competitive colleges. Click here to access the most recent waitlist statistics.