Invasion of 'Super Lice'
A new strain of head lice unphased by over-the-counter treatments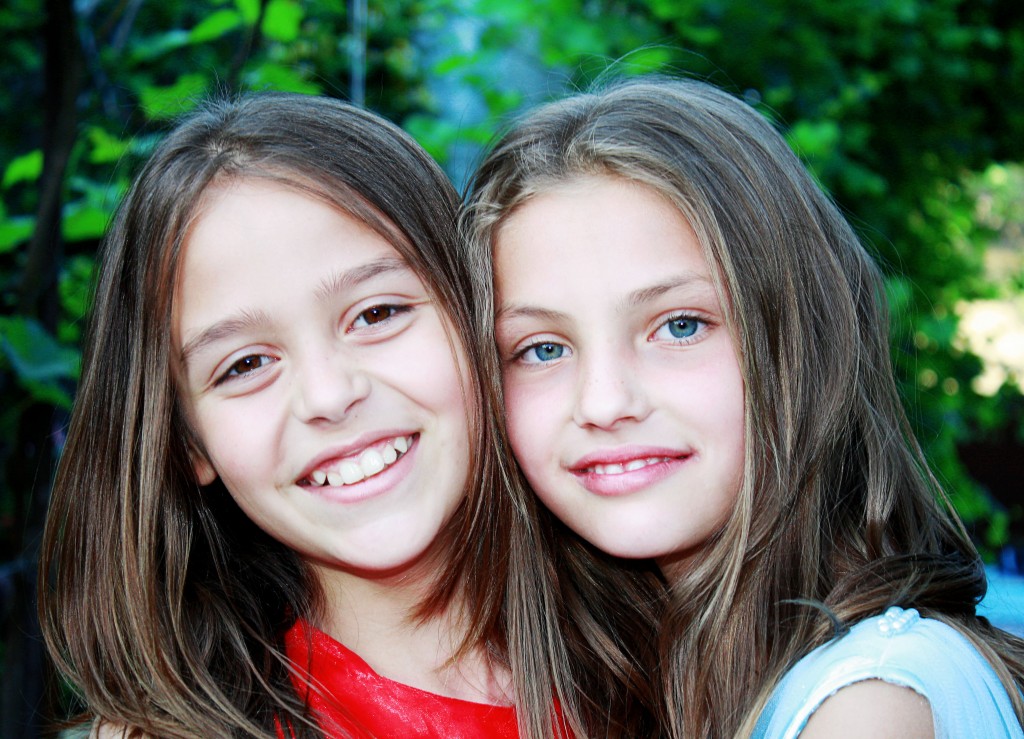 I've been ignoring the headlines because I really want to live in denial over this one. It seems just in time for the start of school there is a strain of lice that is unphased by over-the-counter treatments that contain pyrethroids. It makes my head itch to think about it. It's being called the mutant strain, which just sounds like some crazy comic book title to me.
Whenever I hear news of one kid in a classroom at school getting lice, I start the mega washing of linens, but there's new research that suggests there are gene mutations affecting a large population of lice that are now unaffected by the usual treatments.
So here are a couple reminders for the kids in an effort to stop the super lice from invading your house, school and lives!
1. Don't share hats, earphones or earbuds. Hats are obvious, but never thought about earbuds and earphones. Anything that touches heads … don't share!
2. Wash linens in hot water. Scalding hot!
If your child does get head lice, you can try the OTC treatments, but another home remedy is to smother their head in mayonnaise, and smother out the lice. See how experts recommend getting rid of lice.