How to Prepare for the New School Year
Ease the transition from summer to the school year with this expert advice.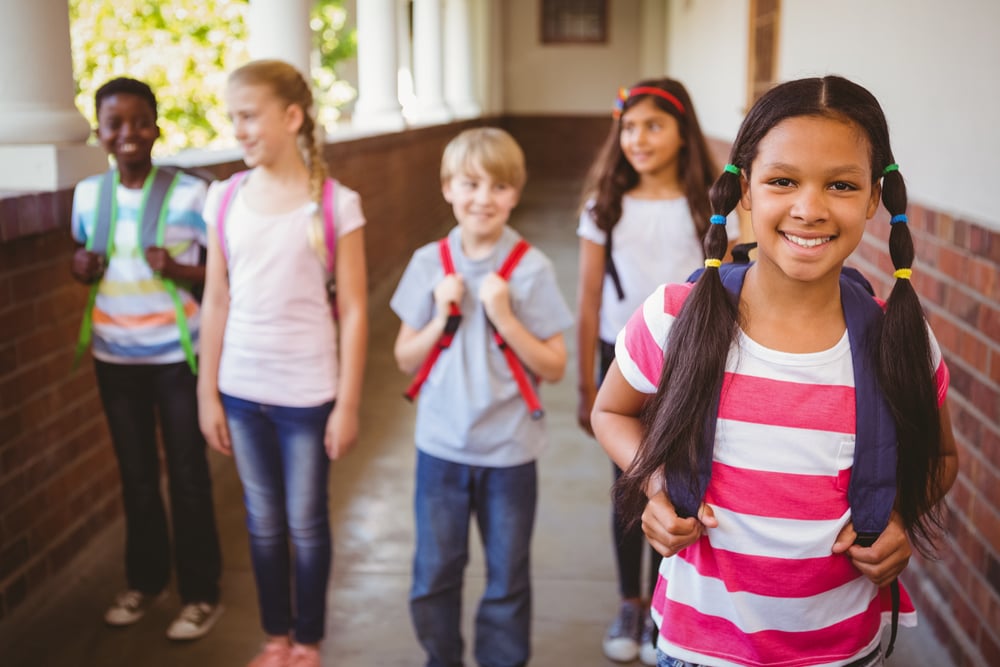 Everyone deserves to take a break during the summer, but for a smoother transition back to school it is important to help children flex their learning muscles and prepare before the big day to ease into the transition back to school. Executive functioning coach Lisa Podell and Dr. Janelle White, pediatric regional medical director at University Pediatrics, suggest the following to kick off a successful school year.
Dr. White suggests:
Sweet dreams. Ease back into a healthy bedtime routine at least two weeks before the start of school. — Dr. White
Prepare. If possible, talk to the teacher, the school nurse and the guidance counselor ahead of time to inform them of any concerns you have in regard to your child's learning or health, White says.
Health matters. If your child has a food allergy or other health-care concern that requires special attention, speak with your child's doctor and the school nurse to put a plan in place well in advance of the first day of school.
Safety first. Young children should know their name and how to spell it, their telephone number and their address.
Review school bus safety. If your child rides a bike or walks to school, know the "rules of the road" and rehearse the route to school in advance.
Podell advises:
Move morning tasks to the bedtime routine. Identify the tasks that increase morning stress and do them at night, such as choosing clothes to wear.
Organize. Buy a basket or pick a location for phone charger, backpack and shoes.
Use a calendar. Have your child write down appointments, chores and social activities on the calendar. Every Sunday, discuss how to plan for upcoming events.
Regain focus. Attend a play, schedule game nights and reading sessions at home to help sustain focus before the school year starts.
Increase independence. When out and about at events, agree on a time and place to reconvene. Set an alarm and discuss strategies to navigate back to the meeting point.