How To Cheat Your Way To Eating More Veggies
Healthy substitutions are a sneaky way to give favorite dishes a nutritional punch.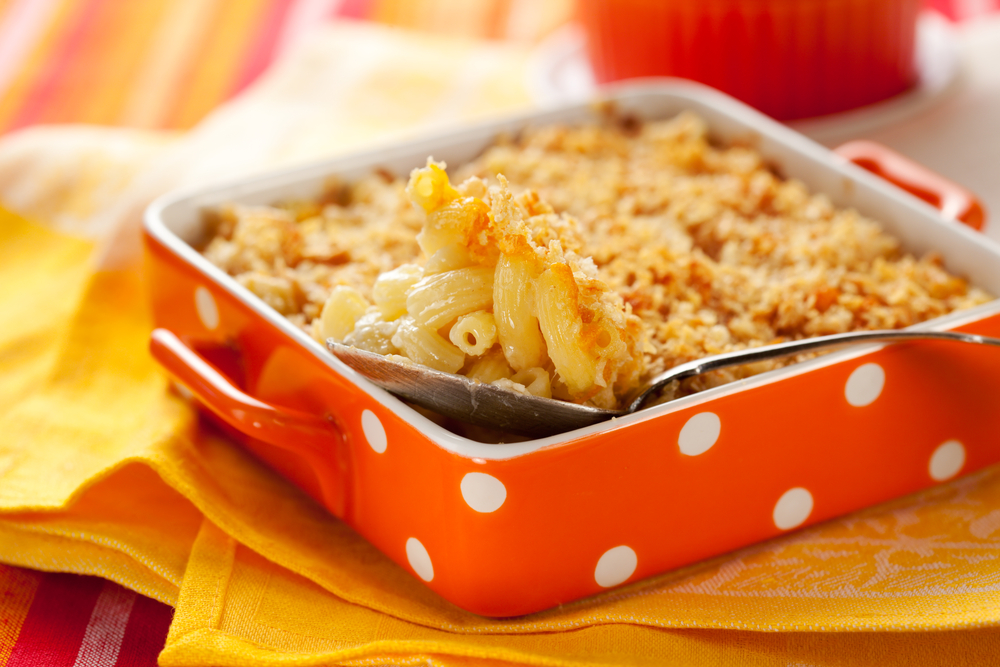 "What is this green stuff? Do I have to eat that?"
It can be difficult to get the kids (and even some adults!) receptive to eating more vegetables. One way to tackle the problem head on is by adding vegetables or vegetable purees into your favorite dishes. Doing so packs an additional nutritional punch and presents the vegetables in whole different light (and flavor). Play around with some recipes and find what works best for you.
Here are a few examples of healthy substitutions you can make:
Add pureed butternut squash or pumpkin puree into baked macaroni and cheese or pancakes and waffles.
Use vegetables as a replacement for pasta noodles, such as ribbons of zucchini or squash topped with pasta sauce.
Puree cauliflower into a bowl of cheddar soup.
Add canned beets into brownies.
Use zucchini in bread or muffins.
Mix carrots and sweet potatoes into your favorite chili recipe.
"Add fresh or frozen spinach, peas, and fresh or canned tomatoes to pasta dishes," says Leslie Woltz, a registered dietitian with the Harris YMCA. "You will consume fewer calories from pasta and more nutrients from fruits and vegetables. Use whole-wheat pasta to triple the amount of fiber and reduce the number of calories."
Woltz shares a few other tips to help modify recipes:
For baked goods, use half the butter, shortening or oil and replace the other half with unsweetened applesauce, mashed banana or prune puree.
When baking, reduce the amount of sugar by one third to one half. Instead, add spices such as cinnamon, cloves, allspice and nutmeg, or flavorings such as vanilla extract or almond flavoring to boost sweetness.
Boost your nutrient intake and prepare chili vegetables, beans and lean ground turkey rather than large amounts of beef and fewer beans.
Make a dessert with fat-free milk instead of whole milk to save 66 calories and almost 8 grams of fat per cup.