How North Carolina's HB2 "Bathroom Bill" Affects Children
It's more than just where you use the bathroom.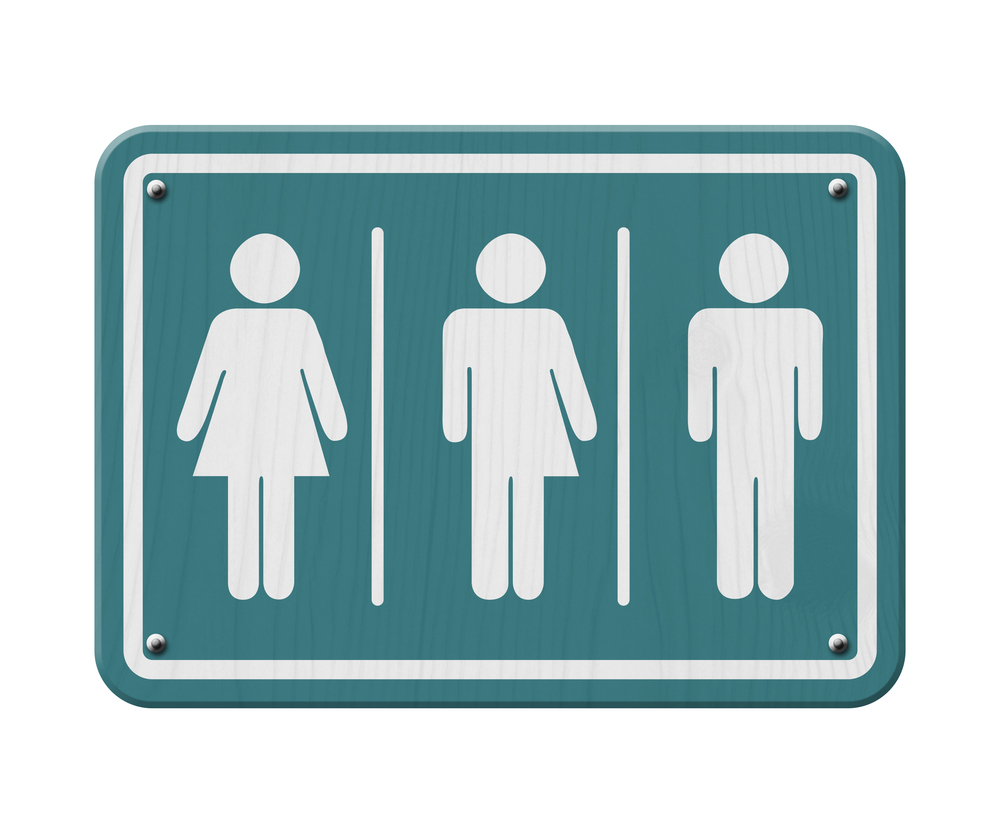 North Carolina's HB2 bill has been a hot topic lately to say the least. When PayPal abandoned its plan to open a facility in Charlotte that would have employed 400 workers, the news makers buzzed again. So yes, there's the economic ramifications of the bill, as well as a new perception that our state just went back in time stripping common, modern-day equal rights from citizens … yes there's that. That's nothing to scoff at, but I thought this editorial from the executive director at the Council for Children's Rights about how this bill "protects" our children from male predators ranks right up there with the things worth considering and talking about as the "bathroom bill" is debated.
Here are some stats worth noting from the piece by Bob Simmons, executive director of Council for Children's Rights:
53 percent of transgender students have been physically harassed.
82 percent of transgender students feel unsafe at their school due to gender expression.
47 percent of transgender students reported skipping a class at least once in the past month.
46 percent report missing at least one day of school in the past month because they felt unsafe or uncomfortable.
On the flip side, there are no stats that support the notion that male predators are going to enter a women's bathroom under a guise of being transgender to commit a crime against a woman or child. You see, the minority is being bullied, not the other way around.
I'm a parent. I don't want my child to be bullied. I want my child to be safe wherever he goes. I want him to feel free to be himself. Doesn't every parent want that? What are we afraid of?
I was talking with a friend last night about the bill. Her fourth-grade son recently went on a field trip to Raleigh. She explained to him that he might see protestors at the N.C. Capitol and thus began the conversation of why. His reaction was nonchalant, and he was not phased by the idea that a person might be transgender. What did bother him was the idea that the government gets to tell people where they can go to the bathroom.
Made me stop and think: While all this rhetoric is going on about how the law affects children, maybe we need to ask children — both transgender and not — what they think?
Whether you stand on the side of repealing or keeping HB2 in place, and while all this discussion is taking place in the news and community, keep in mind that our children are listening. What they hear could influence how they interact with a girl who feels she is more like a boy or vice versa at school or elsewhere. Those children and youths deserve the same respect as all children. No poking fun, no disrespect … it's simply good manners.