How FMSD Is Responding to COVID-19 (Coronavirus)
The latest from Fort Mill School District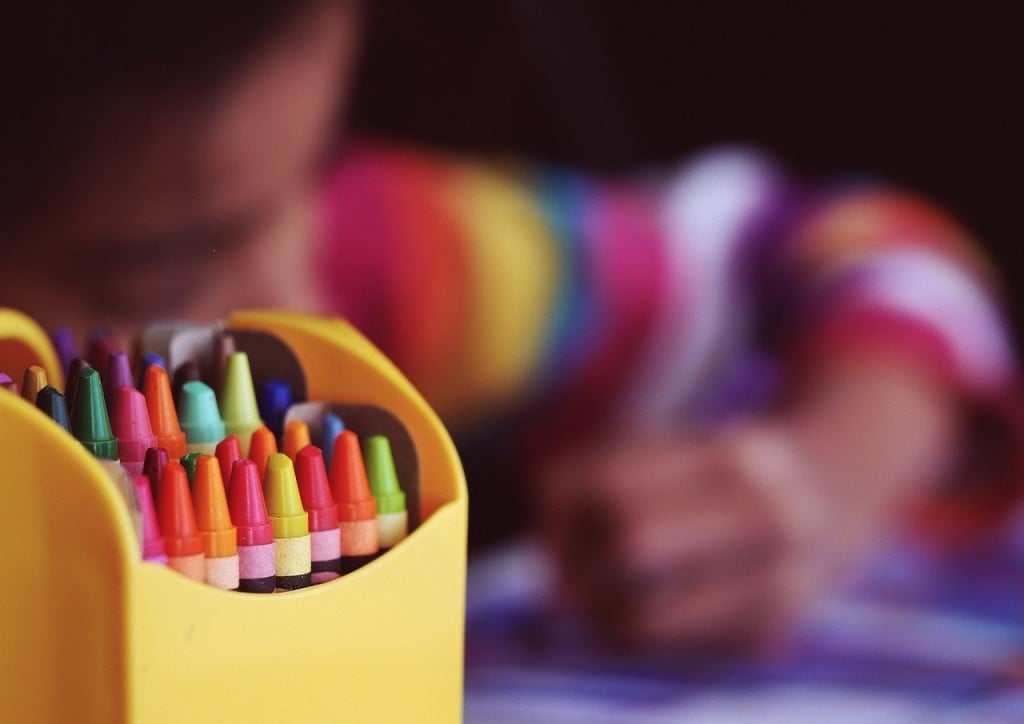 UPDATE: Update: Gov. Henry McMaster has ordered closures for SouthCarolina public schools until the end of April, starting Monday (March 16). Fort Mill School District (FMSD) is closed and will continue to work closely with the South Carolina Department of Health and Environmental Control (SC DHEC) and the South Carolina Department of Education to implement recommendations as described by the Centers for Disease Control and Prevention (CDC). Here is the most recent information from the district:
FMSD has also canceled all afterschool activities and sports.
The district emphasizes the importance of hand washing, covering coughs and staying home when ill.
The FMSD communications department encourages families to visit the Coronavirus Information page on the district's website for updates.
**Please remember this is a rapidly evolving situation, and Charlotte magazine and Charlotte Parent will provide updated information as it becomes available.**