Helping Kids Set and Reach Goals
Learning to set and achieve goals boosts kids' success in a big way.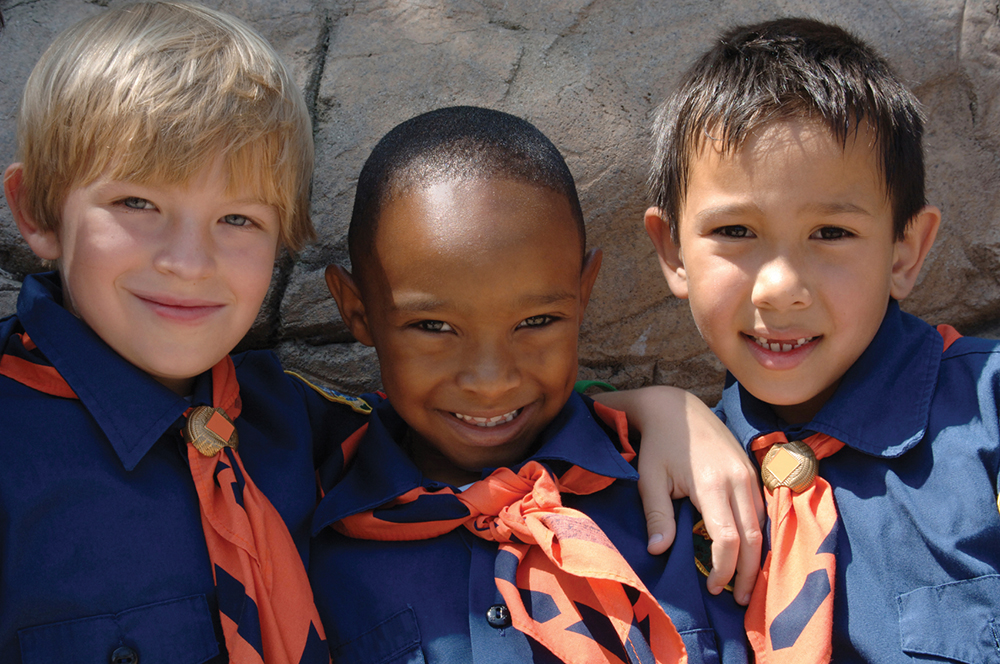 Got goals? According to researchers, learning to set and achieve goals boosts kids' success in a big way. In a recent study in the Journal of Applied Psychology, students who took part in a goal-setting program boosted academic performance by a whopping 30 percent. As important as goals are, setting them doesn't come naturally to most children. Here's how to support your child's success, whether that means acing a test or scoring the winning goal in a soccer game.
---
Ages 1-5
Pride and Joy
Though children can begin setting personal goals as early as preschool, parents should remember that young brains have difficulty grasping the concept of the future, says David Willis, owner and operator of educational child care center Kiddie Academy of Charlotte – Blakeney.
"Their brains tend to think in concrete, rather than abstract, terms," Willis says. Young children are also prone to reflecting what they believe their parents want them to achieve, instead of their own objectives. Start the goal-setting process by asking your child about what would make him feel proud of himself.
Simple, age-appropriate goals could include climbing all the way to the top of a play structure (with supervision), saving a small sum of money for a new toy or completing an art project to give to Grandma. In general, goals for young children should be short-term — no more than a week or two into the future — and represent something a child can achieve with only minimal parental support. Achievable, near-term goals help spark motivation and self-pride in a job well done.
---
Ages 6-12
Risk and Reward
As school-age kids begin setting more intense, focused goals — like earning an A on a math test, selling 200 boxes of Girl Scout cookies or making a competitive sports team — parents may wonder about using cash rewards or other motivational carrots to spur achievement. Not so fast! A researcher from Rochester University in New York found that using these types of rewards has a negative impact on motivation.
Yes, the child may work hard to reach the initial goal and earn the reward, but they'll be less motivated to work toward a goal that doesn't include cash and prizes. Achieving a goal should be its own reward, says Lewis Howes, bestselling author of "The School of Greatness: A Real-World Guide to Living Your Dreams, Making an Impact, and Leaving a Lasting Legacy." "By constantly reinforcing that your child can do anything they put their mind to, they will learn to trust their own abilities and try something new," he says. "Rewards aren't necessary."
---
Ages 13-18
Going Pro
During the teen years, goals often shift toward professional aspirations as kids set their sights on a certain college or career path. But parents would be wise to encourage teens to think about future goals for family life, too. A study from Penn State University suggests that teens who set goals for success in both work and family life were more likely to be happier with their performance in both areas as adults.
Also important to future success was the teens' self-efficacy, or belief in their ability to reach goals they set. Teens with higher self-efficacy were more likely to achieve their educational and career goals compared to teens with only moderate confidence.
When teens dream out loud about the future, prompt them to consider their goals for family life alongside professional success and their path for achieving both, and encourage self-efficacy by recognizing and celebrating the goals — big and small — they achieve along the way.
---
Malia Jacobson is an award-winning health and parenting journalist and mom of three.