GUIDE: Charlotte-Mecklenburg Schools' Remote Supplemental Learning Program
A look at the latest and what's ahead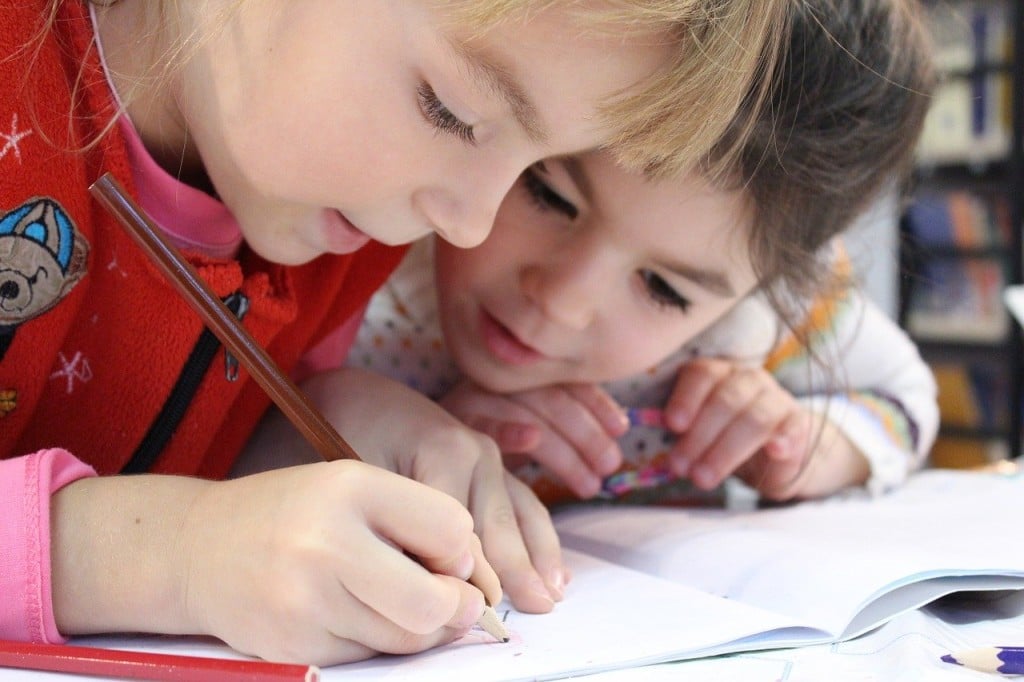 Charlotte-Mecklenburg Schools (CMS), along with all North Carolina public schools, will remain closed for in-person instruction until May 15 due to the COVID-19 outbreak. During this time, CMS will continue to provide remote learning opportunities for students.
Fourth Quarter Instruction
On Monday, CMS began providing new content-based work plans for students. Until this week, material was supplemental and intended to review and reinforce topics already covered in class. Now remote learning introduces new information and skills.
CMS teachers will check in with students and provide feedback on a daily or weekly basis. The third quarter ended on March 26, and students were exempt from midterm exams.
Pro Tip: Work hard, but don't sweat it. CMS is not grading remote learning opportunities, but teachers will evaluate work submitted to provide feedback and assistance.
Materials and Resource Locations
Work plans for grades K-3 support non-digital options, and content for grades 4-12 include digital assignments. Here's what parents need to know:
Parents of students in grades K-3 may pick up paper packets or access them digitally via the remote learning Student Portal.

Packets available at meal distribution sites, which operate 10:30 a.m. to 12:30 p.m., Monday through Friday, excluding April 10.

Parents of students in grades 4-12 should contact their respective school as soon as possible if their child needs assistance accessing the Student Portal.
Pro Tip: Feeling overwhelmed? Take advantage of your teacher's virtual office hours via Live Zoom or Google Meetings. Teachers are available to support students and parents.
Updated Calendar
The calendar includes notable time-off for students, as well as workdays for teachers. CMS will not provide instructional material for the April teacher workday, Good Friday, and spring break. Meal sites will remain open during the teacher workday and spring break but not Good Friday.
April 6, Beginning of Fourth Quarter Instruction*
April 9, Teacher Workday
April 10, No School (Good Friday Holiday)
April 13-17, Spring Break
May 25, No School (Memorial Day Holiday)
June 9, Last Day of School
June 10-11, Teach Workdays
Pro Tip: During school days, check learning platforms daily, and connect with classmates and teachers about with needs or questions.