GUIDE: Back-to-School IEPs and 504s
How to support an exceptional learner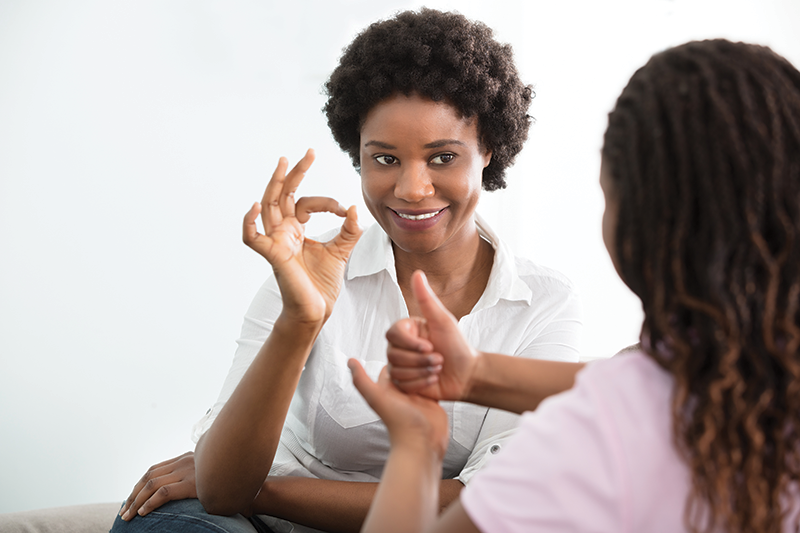 If you are a parent of a child with special needs, getting ready for your child's return to the classroom is more than purchasing school supplies. A common concern of parents who have children with special needs is how to properly advocate at school for their child. A student with a different academic profile or that has specific behavioral needs can benefit from an Individualized Educational Plan (IEP) or a 504 Plan. An IEP comes with education services that may include occupational therapy, speech-language therapy or physical therapy provided by the school to a student who is eligible.
A 504 Plan protects a student with a diagnosed physical or mental impairment that limits the student's ability to learn. 504 Plans allow for specific accommodations within the classroom, such as visual aids, preferred seating, extra books for home use, an oral test, extended time for assignments and tests. Schools cannot discriminate against a student with a disability, but a student's rights under section 504 are less formal.
You may request an evaluation by the school if your child has a disability, you suspect your child may have a learning disability or if your child is struggling with academics. Make a request in writing to the special education team at your child's school for an evaluation. The school then decides what level of intervention is needed.
Putting Plans in Place
A parent's primary role is to be their child's advocate, which includes research and gathering information to meet your child's needs best. To put an IEP or 504 Plan in place, request a meeting with the school counselor. Before you set up a meeting with the school, map out the goals that you would like for your child to strive to achieve in the upcoming school year.
If a plan has been in place in the past, review previous plans to see if accommodations are still needed. Decide on goals you would like to keep and new ones you want to introduce. Finally, create an outline of topics to discuss to avoid going over issues that may no longer apply.
Let's Meet
Some parents choose to bring an advocate to their child's school meeting. An advocate can be another parent who has previous experience dealing with the special-education process, or for a more formal route a person that was a former teacher or worked with special education that has knowledge and experience with effective behavior techniques, disabilities, knowledge of programs in different private and public schools within the county and special education law.
If you choose to bring an advocate, give them ample time to get acquainted with the school's special education team and your child.
Once the school year resumes, and you have a scheduled meeting with the special education team, some things you may want to discuss are:
* Will teachers be familiar with my child's particular needs?
* What are some realistic outcomes I can expect given my child's limitations?
* What therapists and counselors will be assigned to my child's team, and what service hours will he receive from each team member?
* How did last's year accommodation work within the classroom environment for my child and what are some changes that are recommended for this year?
* How is progress communicated and how can we follow through at home?
* Who is the point person for communications regarding any changes or updates that have been made?
Creating a cohesive relationship with the school is the best approach to achieving academic success within the school setting. The special education process can be long and tiring, but with proper preparation it can be very impactful for your child.
Bea Moise is a board-certified cognitive specialist, parenting coach and founder of A Child Like Mine. She and her husband have two children, one typically developing and one with autism.