You Ask, She Answers: WBTV's Molly Grantham Debuts New Column for Charlotte Parent
The anchor, author, and mom tackles your parenting questions each month in a new series for charlotteparent.com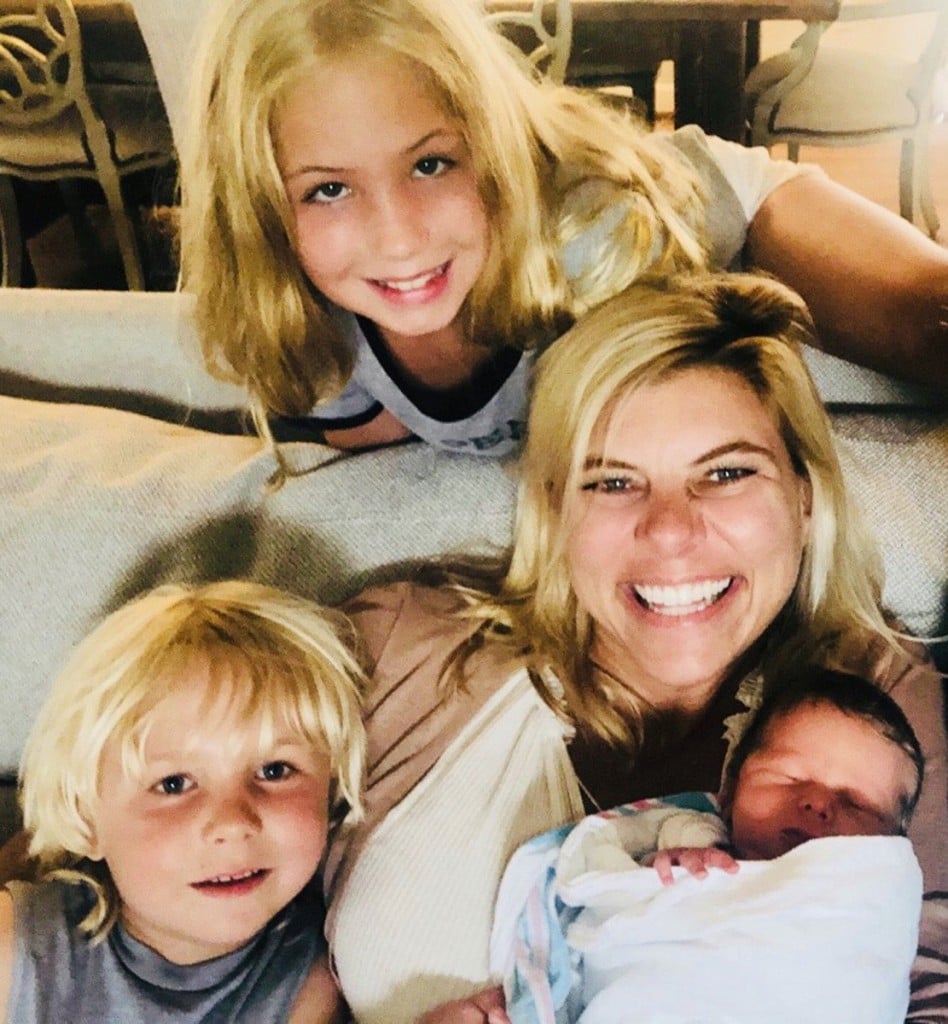 Charlotte Parent is thrilled to welcome Molly Grantham to our tribe. Many of you will recognize the two-time Emmy award winning journalist from her post on WBTV News at 5:30 and 11 p.m. She's also mom to 9-year-old daughter Parker, 5-year-old son Hutch, and baby Hobie, who was born in July.
Molly's first book, Small Victories: The Off-Camera Life of an On-Camera Mom, is a funny, accurate, real-life account of juggling too much. In 2020 she published the follow-up, The Juggle is Real, right as coronavirus struck. Despite canceled launch parties and bookstore closures, the book sold out on Amazon and continues to earn rave reviews.
Molly remains actively involved in Charlotte's cancer community and spearheads #MollysKids to help children with uphill medical battles. She follows more than 100 local children a year to connect them with each other, promote awareness, and raise funds for pediatric cancer research.
Molly also made national headlines this year when her entire family contracted COVID-19 shortly after Hobie's birth. In a harrowing facebook post we published at Charlotte Parent, she shared the circumstances leading up to and following their illness. With the same candid delivery and relatable voice her longtime followers know and trust, she grabbed our attention and showed us what coronavirus can look like in children. Her story made parents everywhere wake up and reexamine our own habits and behaviors throughout this pandemic.
It's one of the many reasons we knew Molly could take on your questions and offer honest, thoughtful, and informed responses in her new digital column, "Ask A Mom."
Each month, we invite you to post your parenting questions to our social media platforms. Ask Molly about anything—pregnancy, sleep-training, pediatric cancer, homeschool anxiety, where to spend your next moms night out—because we can all agree there is no shortage of parenting challenges in the world today. (And if she doesn't have the right answer, don't worry. She's an investigative reporter and finding answers is what she does for a living.)
Look for our first call for "Ask A Mom" posts the week of September 7 on our Facebook and Instagram pages, and throw a question or two her way. Then check back the week of September 15 to see what Molly has to say.
Parenting is tough, and it takes a virtual village to make it through these crazy times. We hope you'll join this community and find some real guidance for this life altering experience of raising a child. We know the juggle is real—but we're all in this together.