GO. PLAY. SEE.: 4 Fun Things to Experience in Charlotte This Month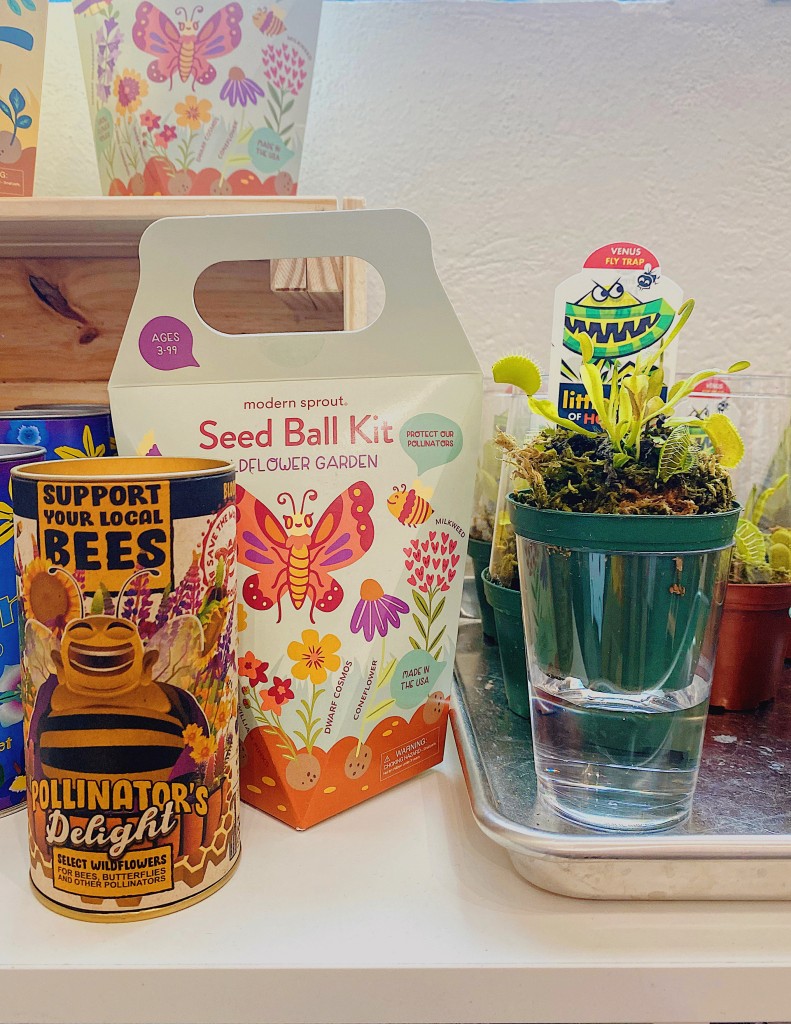 CELEBRATE JULY 4 AT THE BALLPARK
Come see the Charlotte Knights take on the Norfolk Tides on July 4 at 7:15 p.m., and stay for a fireworks show at Truist field immediately following the game. Gates open at 5 p.m. and parking is $5. The first 5,000 fans through the gates will receive a small American Flag courtesy of Conder Flags. Purchase tickets in advance online.
ENJOY LIVE MUSIC WITH YOUR LITTLE TYKES
On Monday, July 4, Madison Perk will host Jitterbugs, a mash-up of live music and entertainment for babies and toddlers. Come by the coffee house from 10:30 to 11 a.m. and let the kids jam out while you get your caffeine fix…or kick back with a mimosa.
HAVE A MOVIE NIGHT AT THE BIERGARTEN
Bring the family to Brewers at 4001 Yancey on Friday, July 8 for a showing of "Willy Wonka" in the Biergarten. The show starts at 8:30 p.m., and admission is free.
FIND A NEW TOY AT CAMP NORTH END
Check out the new children's retail pop-up at Camp North End's Raceway Building. fun. a kid's shop by grow is the little sister to plant business grow, which sells houseplants and plant accessories in Camp North End's Mount District. Shop for wooden toys, blocks, scooters, bikes, and clothing for children ages 2 through 12 at the pop-up, which runs through September.