GO. PLAY. SEE.: 4 Fun Things to Experience in Charlotte This Month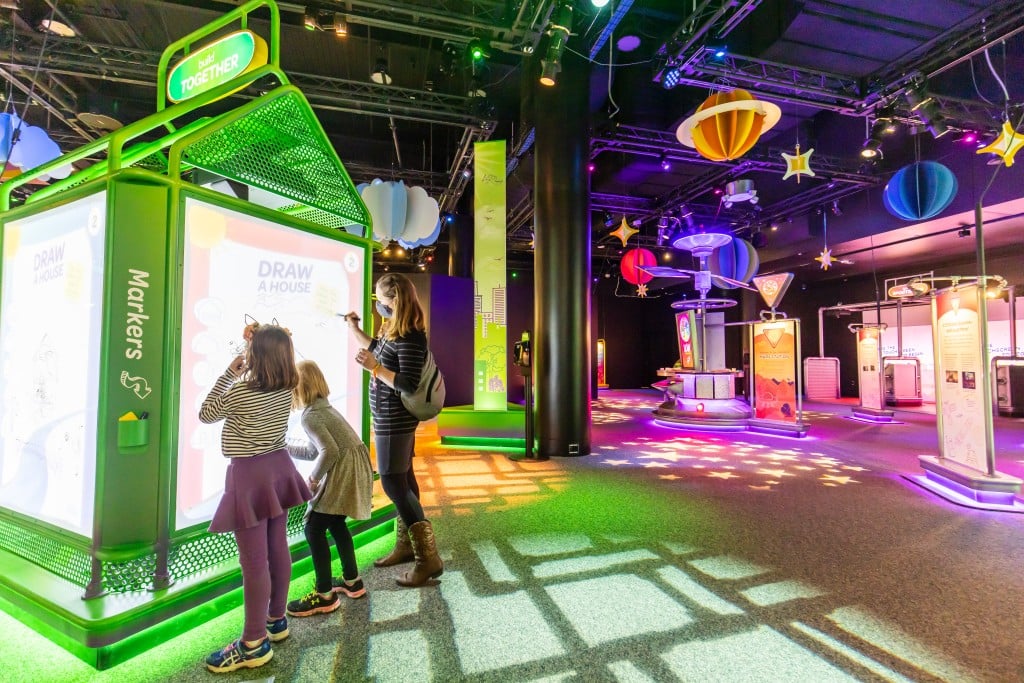 CATCH SLEEPING BEAUTY ONSTAGE
See the show that was shut down just hours before it was set to open in March 2020. Sleeping Beauty: A Fairy-Tailored Classic takes the stage at the Knight Theater through May 8. This family-friendly production has an on-stage narrator to guide you through Princess Aurora's journey, and the original three-hour performance has been reduced to two hours, including intermission. Find additional information and purchase tickets at blumenthalarts.org.
CHECK OUT MIDWOOD MAYNIA
Celebrate springtime in Plaza Midwood at Midwood Maynia on Saturday, May 7. Enjoy live music, food, beer, local artisans, kids' activities, and more. The day kicks off with a pet parade at 9:45 a.m. and continues in Midwood Park until 7 p.m. The event is free and open to the public. Visit plazamidwood.org for more information.
EXPERIENCE CRAYOLA IDEAWORKS
Explore immersive, hands-on activities when Crayola IDEAworks opens at Camp North End on Friday, May 13. The 17,000-square-foot exhibit is full of challenges, questions, and puzzles meant to sharpen kids' design skills. Visit the bustling city of Crayopolis with a Crayola Craymojis as your guide, track your progress with RFID wristbands, and get a customized summary of your creative strengths at the end of your journey. Find tickets and information at CrayolaIdeaworks.com.
WATCH AN OUTDOOR MOVIE
Head to Promenade at Providence on Friday, May 20, grab a spot on The Green, and catch an outdoor showing of The Secret Life of Pets 2. The movie begins at 8:30 p.m., and Happy Tails Rescue will be onsite with some furry friends beginning at 6:30 p.m. The event is free to attend. Find more information at promenadeonprovidence.com.