Giving Thanks: The Joy of A Video Game Free Home
What I'm thankful for this Thanksgiving.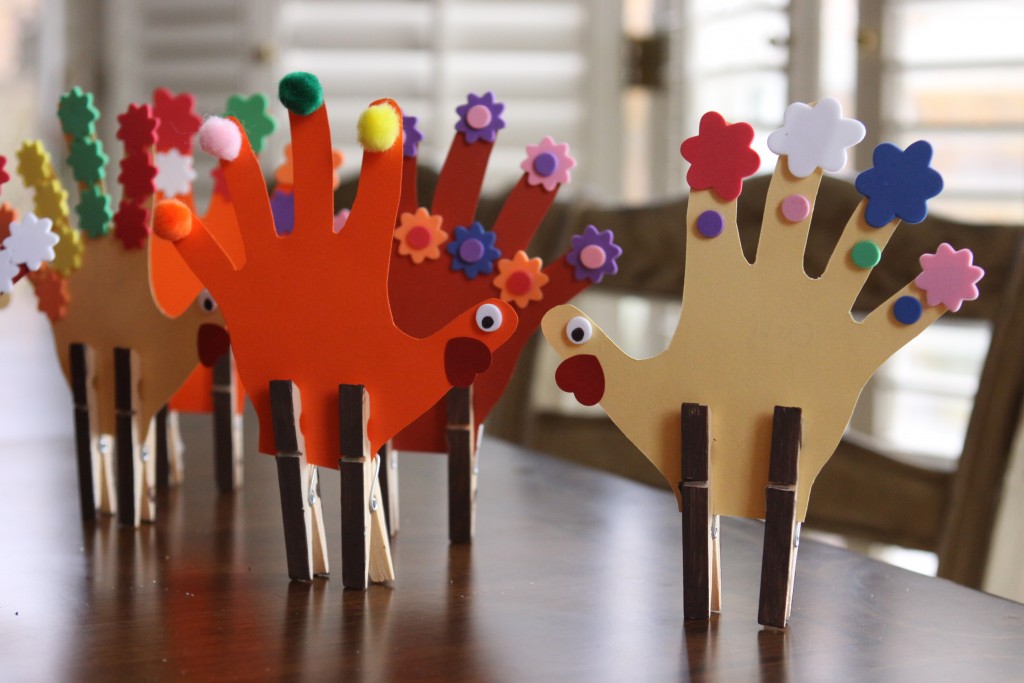 When I picked up my kids from school today, I asked them what they were thankful for this Thanksgiving season. They had a lot to say:
• "You, Mom"
• "My brother" (Yes, they actually said that unprompted!)
• "Baseball"
• "The family outing to the football game this weekend"
• "The way you set up my room yesterday."
Most of their answers had something to do with spending time together as a family.
This thanksgiving I am thankful for how our family time is rich with conversation, real play and healthy interaction with one another without the distractions and conflicts that screens used to bring. I am thankful that we no longer have time spent in screen isolation, away from each other, or conflicts over content on that screen. I am thankful that we don't have social media meltdowns. I am thankful that we spend much more time getting to know each other and much more time being creative. I know we all get more hugs than we ever did before!
Even though not all of our family time is perfect and harmonious, we are much happier than we were when screens were dominating our time, and deep down I know that our children are benefiting greatly. The one simple decision to reduce entertainment screen use has revolutionized our family. It has changed our kids and their hearts. It has changed the way I parent, and it has made it easier for me to be a better mom.
I hope that your family has a growing list of non-screen blessings that you and your children can be thankful for this season. These are the meaningful things that will shine much brighter than the glow of any screen in your child's life. Happy Thanksgiving!