Girl Scouts Hornets' Nest Council Seeks Volunteer Leaders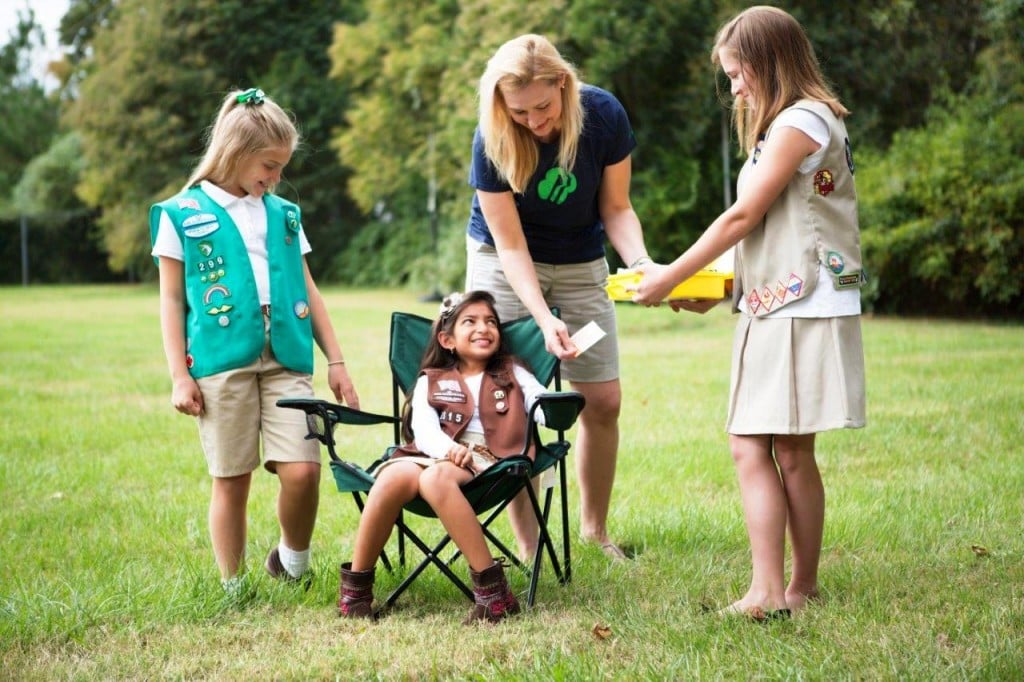 Is your child interested in joining either the Girl or Boy Scouts? If so, it's something your family should consider as a worthwhile extracurricular activity. There are numerous benefits to children being involved in the Scouting organizations, including increased physical and mental fitness, independence, nature appreciation, to name a few.
Unfortunately, Scouts also rely heavily on community volunteers, and there are often more students interested in the programs than leaders to guide them. That's the case as the local Girl Scouts Hornets' Nest Council approaches 2016. There are currently 305 girls wait listed until the organization can find 31 qualified volunteers to serve as leaders (an average troop consists of 10 girls).
"This is a critical time of year for girls, Girl Scouts and our community," says Angela Woods, chief executive officer of the Girl Scouts Hornets' Nest Council. "We have girls who want to be part of this special organization yet we need leadership from the local community to deliver the proven Girl Scout experience."
Visit this link to learn more about starting a troop or volunteering, or contact registration@hngirlscouts.org by Dec. 4 to get involved. The organization can provide adult learning opportunities to equip volunteers for success.