Four Mobile Apps for Finding Vacation Stops
Use these apps to plan ahead or find an impromptu pullover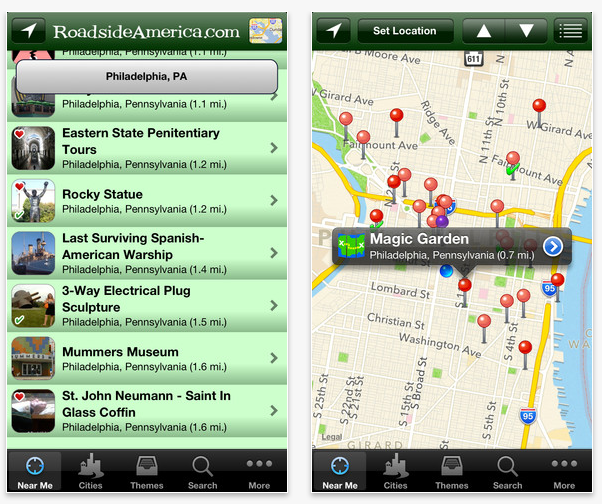 With summer vacation on the horizon, you might want some help planning roadside stops and destinations.
While mobile apps can help you find everything from destinations and cheap gas, to camping and lodging, finding the right app can be a real time suck. I've done the heavy lifting for you in the interview, and if you want to search on your own consider these tips:
Stick to apps with a single focus. Mobile devices can't handle complex menus and navigation
Look beyond the star ratings and read the reasons for each rating. Some reviews won't apply to you and others will be nitpicks
This TV interview gives you the lowdown on four of my favorite mobile apps. Each will help you tailor an itinerary to your family's unique interests.
If you have a favorite, be sure to tell us about it in the comments.