Foodie Families: Where To Go in Appalachia
New website helps families discover local food, farms and flavor on an interactive Appalachian food map.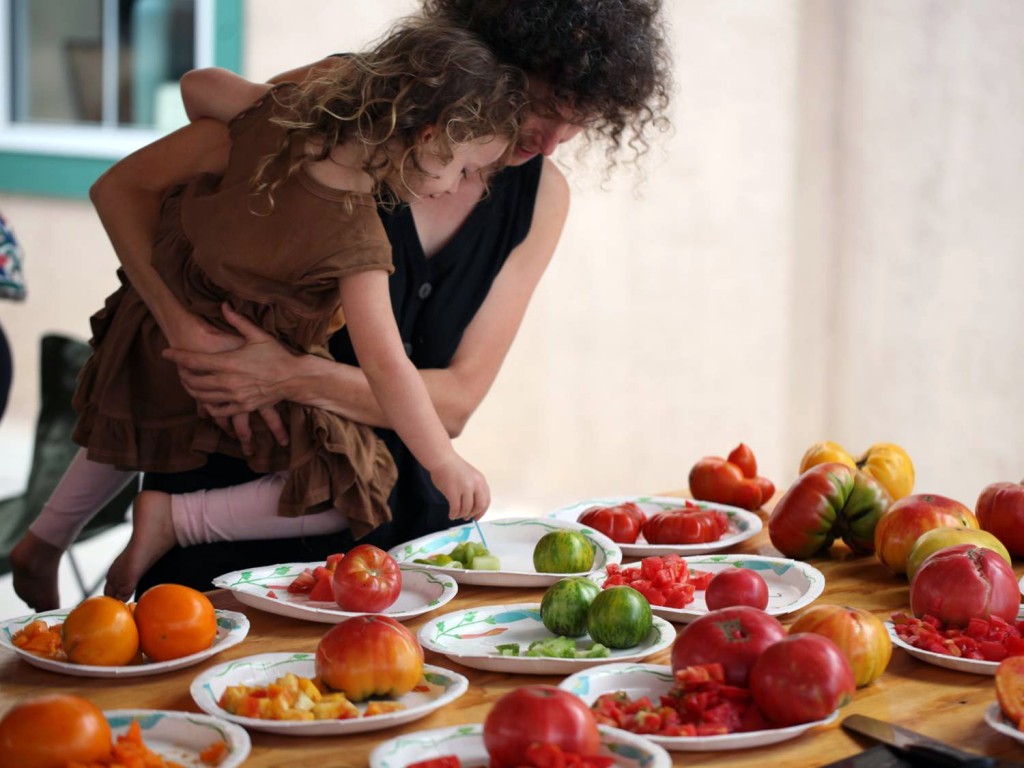 You might not be surprised by research that says 77% of leisure travelers can be classified as culinary travelers.*
Are your kids on the culinary bandwagon? Or do they think meat grows in a freezer cabinet? (I'm not kidding about that last point; ask your kids where hamburger comes from, their answer may surprise you.)
---
Bon Appetit! Bon Appalachia!
As I told Good Day Charlotte in the video below, there's a new website that makes finding authentic Appalachian food, beverages, and festivals quick and easy. Simply hit this link www.visitappalachia.com and search for six categories in the 13-state region:
Farms
Farmers Markets
Restaurants
Festivals
Wineries
Breweries/Spirits.
The Bon Appetit! Bon Appalachia! campaign is a project of the Appalachian Regional Commission (ARC), an economic development agency whose mission is to be a strategic partner and advocate for sustainable community and economic development in Appalachia.
The online map includes the 283 sites found on the paper map AND an additional 350+ sites, which can be found at www.visitappalachia.com.
*According to The Mandala Research firm, publisher of the 2013 "American Culinary Traveler Report"