Five Saving for College Tips for Parents (and What to Avoid)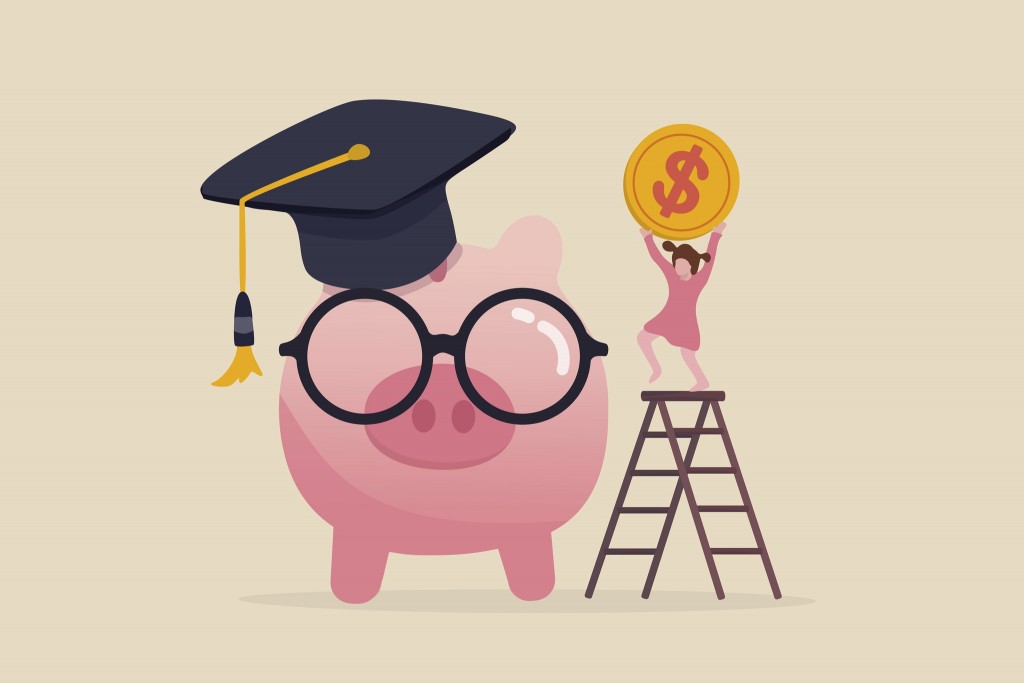 Everything is more expensive these days: groceries, utilities, gas, and especially college education costs. Let's look at the current price tags. A four-year public college education is on average $10,560 per year. The College Board puts the price of a four-year private college at $37,650 on average. Prices are trending up, not down.
It can seem overwhelming. You're probably asking, where do I begin? When is a good time to start saving for my child's education? How much do I need to save? Know that while it's never too late to start saving for K–12 tuition and/or college expenses, the sooner you get started, the better off you'll be.
Saving for College Tips from the Experts
If you're trying to save up for your child's future education, here are five tips from financial experts:
1. Open a 529 account – This is the most popular option for parents to start saving for college or K–12 tuition. A 529 plan is usually sponsored by the state —solely for the purpose of future educational expenses and is typically tax-friendly. The beauty of this plan is that the earnings on your funds grow tax-free when you use the money for eligible education expenses. The NC 529 Plan offers a great calculator that will help you determine how much you'll need, keeping in mind that you don't need to save 100% of your future costs. Many students qualify for financial aid to offset the out-of-pocket costs of college.
2. Savings bonds – Putting money into eligible savings bonds is a low-risk savings option and federally guaranteed. Plus, annual gross income can be excluded for tax purposes. Once redeemed, the money can be used for higher education, excluding room and board.
3. Roth IRA – Investment specialists say this is a good way to invest after-tax dollars with a tax earnings shield when specific distributions are made.
4. Custodial account – Parents will often utilize savings accounts called UGMAs and UTMAs (Uniform Gift to Minors Act and Uniform Transfers to Minors Act). They can hold assets like cash, stocks, and mutual funds. It has no limit and is accessible to your child at age 18.
5. Home equity loan – Using your largest asset, your home, is often used to pay for college. Often families feel that paying down the mortgage is a way to use the equity as a savings plan.
Choose the Saving Strategy that Works for Your Family
As you can see, there are many different ways to save for college and K–12 tuition. They all have their benefits and drawbacks. The best way to save is what works best for your family and your budget. Do your research and make an informed decision.
The earlier you start saving for your child's education, the less debt and worry you'll have. It's important to create a plan, and we can help. College Foundation of North Carolina (CFNC) is here to help you plan, apply, pay, and save for college. Visit our website to learn more about the steps to start saving and investing with the NC 529 Plan.