FAQ: N.C. Students' Return to the Classroom
Including the CMS plan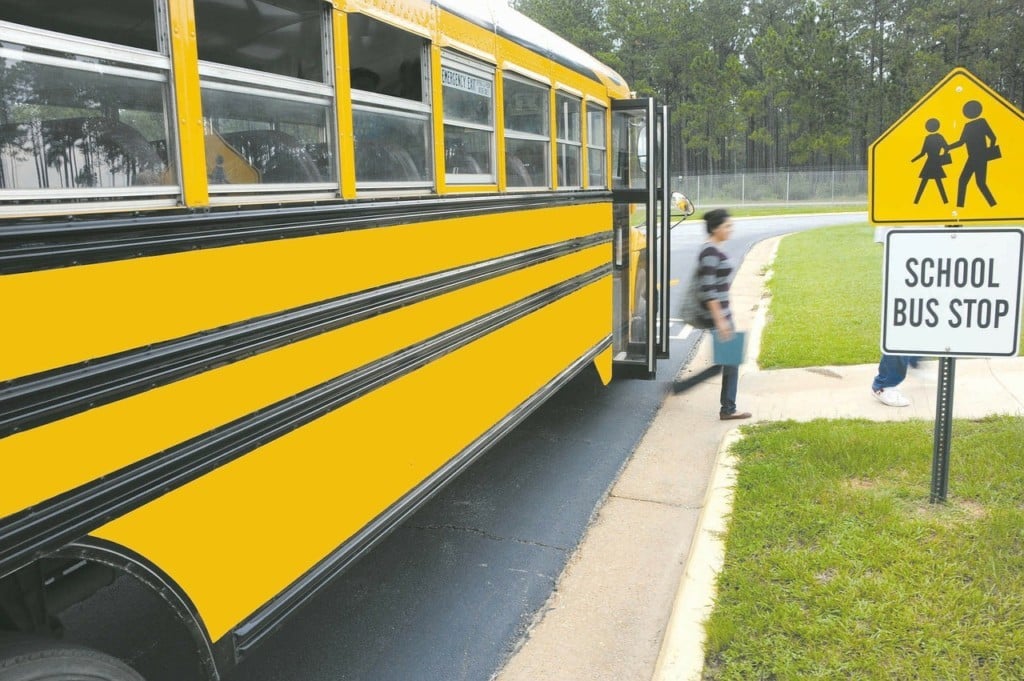 A bipartisan compromise has resulted in a return-to-school plan for North Carolina students that Gov. Roy Cooper is expected to sign this week. But with local plans in the mix, there might be some confusion on how it affects your children. We've answered some of your frequently asked questions below.
Can my kid stay in remote learning?
Absolutely. Kids can stay in the digital format offered by their respective schools.
What's happening with elementary schools?
Elementary schools have to reopen under Plan A, which is full-time and daily in-person instruction. They must do so within 21 days of the bill becoming law. "Cleaning days," like Charlotte-Mecklenburg Schools' ongoing Wednesday slot, will remain under this plan.
What about middle schools? High schools?
School boards can now choose Plan A for middle schools and high schools, as Plan B was previously the only option available.
What about IEP or 504 students?
Schools must now offer Plan A to special education students, including middle schools and high schools otherwise opting to stay in Plan B.
Will masks be required?
Yep. In schools and on buses.
What's the current plan for Charlotte-Mecklenburg Schools?
Elementary school students, in both K-5 and K-8 schools, will return for four days a week, March 22 – May 11. Wednesday will continue to be a remote-learning/cleaning day. Middle school and high school students are placed into two groups and will switch off in a two-day format each week, as elementary students have done. That begins March 15 and moves through May 11.