Exercise to Relieve Pregnancy Pains
A little exercise can go a long way in building strength and feeling well throughout your pregnancy.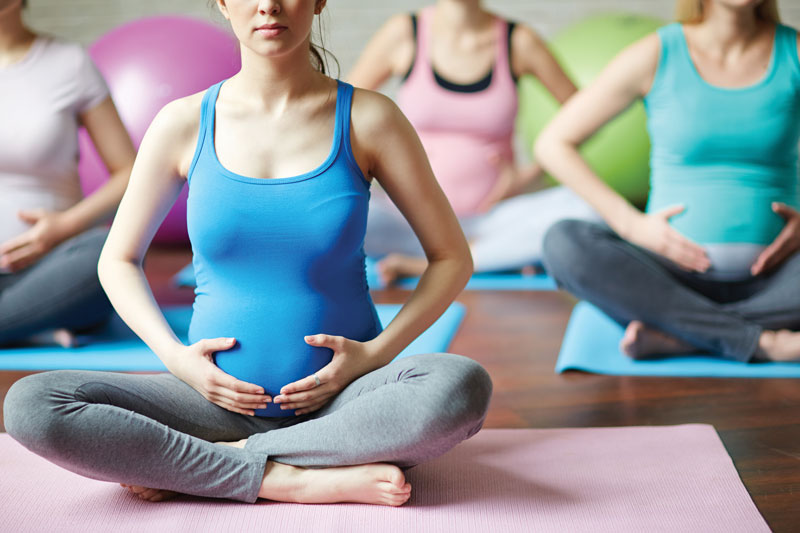 It's true that being physically active during a pregnancy helps improve posture, relieve stress, lower blood pressure and alleviate fatigue, but for expecting mothers, the benefits go even further. Dr. Chris Chandler with Novant Health Mint Hill OB/GYN says that exercise is not only safe, but strongly recommended for pregnant moms.
"Exercise can relieve pregnancy-related aches and pains, help build the strength and stamina needed for labor and delivery, and help moms-to-be manage weight gain," Chandler says. "It also improves your sugar metabolism. Studies even suggest that exercising regularly during the early stages of pregnancy may prevent gestational diabetes."
Pregnant women should aim for 150 minutes of moderate aerobic activity a week, Chandler says, but always consult with a doctor before beginning an exercise routine.
"The baby requires more oxygen and energy during pregnancy, so some women find they need to take more frequent breaks while exercising," says Chandler. "Pregnant women are also more susceptible to dehydration, so make sure you're drinking plenty of water," he says.