Embrace Festive, Chic Valentine's Day Finds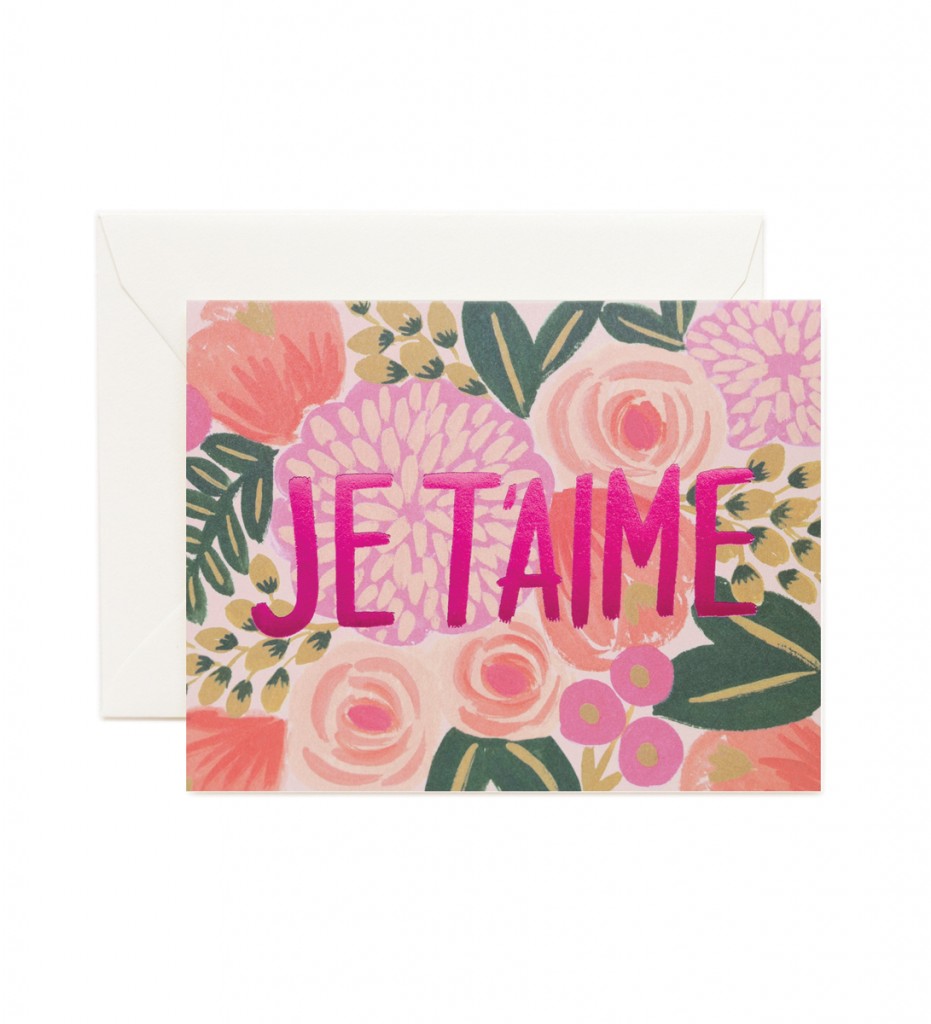 Sweet but not saccharin, you can't go wrong with these festive-but-chic Valentine's Day finds you can use any day of the year!
1. Je t'aime Set of Eight Boxed Cards, riflepaperco.com, $16
2. Rose Gold Arrow-Split Cuff, wanderlustandco.com, $39
3. Neon Watermelon Tippi Sweater, jcrew.com, $79.50
4. Bisous Heart 500 Milliliter Bottle, mybkr.com, $35
5. Blush Lecrew Ballet Slipper, stevemadden.com, $69.95
Lauren Bell Isaacs is the digital media specialist for Carolina Parent.