Easter Egg Hunts in Charlotte: 2021
Options across the area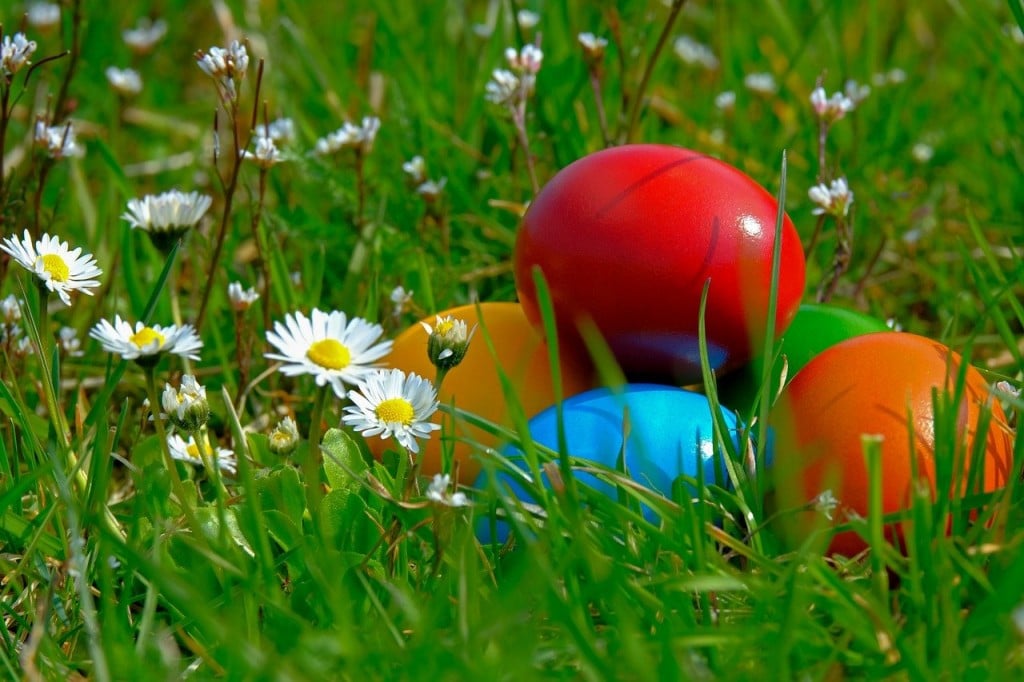 March 20-April 3
The Great Easter Eggspedition
Matthews
This egg hunt takes place throughout the Town of Matthews. "Find a Golden Egg and bring it to the Matthews Community Center to redeem for an Eggspedition Grand Prize!" says the event description. Clues are posted on the Matthews Parks, Recreation and Cultural Resource Department Facebook page.

March 21
St. John's UMC Easter Egg Hunt
321 South Oakland Ave., Rock Hill, S.C.
This event, which has a hunt, other games, and crafts, has two sessions: 2 p.m. and 3 p.m. Families can register for one of the two spots here.

March 27
Annual Coulwood Easter Egg Hunt
506 Coulwood Dr.
The returning event, running 9 a.m.-11 a.m., has a hunt that begins at 10:30 a.m. "Other family friendly activities to follow and of course a visit from the Easter Bunny," its page says. Face masks are required. More info here.

Naturalist Egg Hunt at Wing Haven
(SEED WIldlife Garden) 260 Ridgewood Ave.
Running $15-$20 per family (depending on membership status), this event celebrates spring's songbirds. Kids craft binoculars and use them to search for replica bird eggs hidden throughout the gardens. Other activities and crafts (and light refreshments) follow the theme. Event time is 1 p.m.-3 p.m. More info here.

Easter at the Library
(The Billy Graham Library) 4330 Westmont Dr.
This all-day event (9:30 a.m.-3 p.m.) runs $10 . There are two options for the hunt: ages 3-12 and one for 12-plus kids. The activities also included "Resurrection Quest," stories on the patio, crafts, a photo booth, and more. Reservation info here.

March 28
Idlewild Easter Egg Hunt
(New City Idlewild at Cokesbury UMC) 6701 Idlewild Rd.
This "traditional-style" hunt also has music, snacks, and other activities. The event is "geared towards elementary-aged kids and younger," organizers say. More info here.

April 3
Kids Paint & Sip in the Park Easter Eggstravaganza at Latta Park
601 East Park Ave.
Running 1 p.m.-3 p.m., the event's egg hunt times are 1:15 p.m. for kids 4 and under; 1:30 p.m. for ages 5-8; and 1:45 p.m. for ages 9 and over.  Kids can paint their own nightlights that can be taken home, and a visit from the Easter bunny is included. It runs $20 per kid, with $10 for each additional child in a given family. (Free for parents.) More info here.