Don't Regret Your End-of-Summer Vacation
8 reasons to leave the game at home.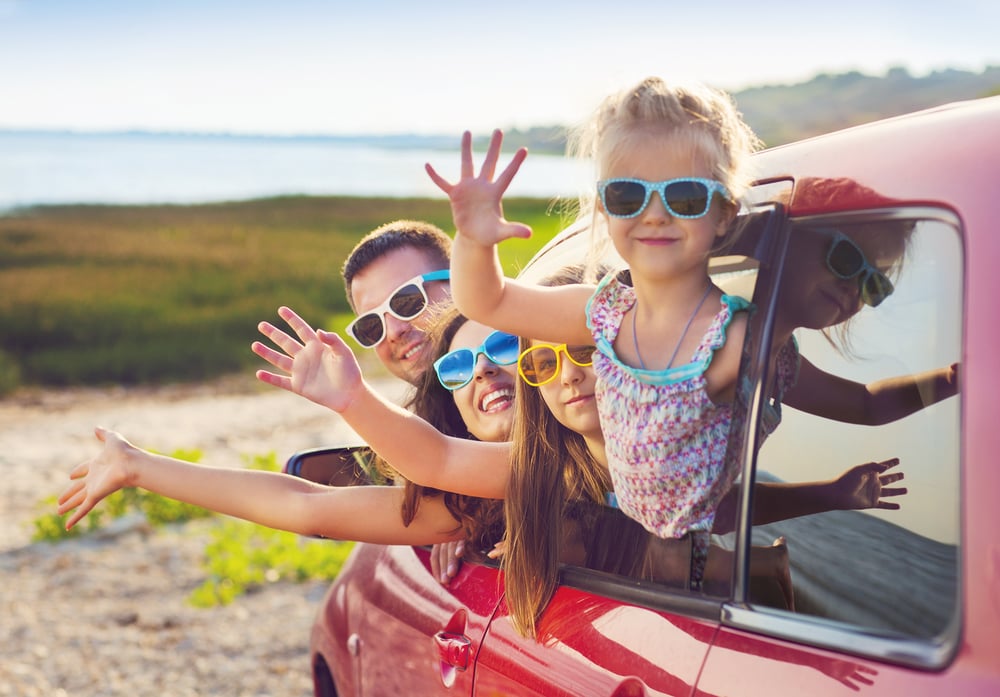 Family getaways are a rich opportunity for conversation, creating memories and being truly present with one another. These are great goals, but ones that can be easily derailed if the video games find their way into the suitcase.
Here are eight reasons to just say "no" to screens on vacation:
1. Young brains need a break.
Vacation is prime time for kids to try new things, visit with family and relax. Remember, the game is not a "relaxing" activity for the brain. Rather, it jumpstarts an overproduction of dopamine and activates the fight-flight center causing anxiety, stress and irritability, not characteristics parents typically want to see in their children on vacation.
2. Vacations deepen family bonds and build social skills.
Don't mess up one of your best opportunities to connect as a family because of video games! Your child cannot bond with you or their siblings while being glued to a video game even if it's a video game everyone's playing together.
3. Electronic babysitters are hard to resist.
We know how tempting it is to use the screen as a default babysitter when all you want is a little down time yourself. Using this time to teach your kids how to be alone without a screen in their hands is the gift that will keep on giving.
4. Creativity and exploration doors need to be opened.
We know that game time is often a child's first choice when it comes to entertaining themselves because it's a low-effort, high-reward activity. If games are not available, they will find other things to do and explore.
5. Exercise and vitamin D is important.
Without the video game distraction, your child will get more movement and more sunshine. Gamers miss traditional vacation activities like bike rides and long walks on the beach when they are cuddled up with their game.
6. Family memories are priceless.
Gaming removes the child socially, emotionally and physically from hanging out and relaxing with the family. It's a shame to miss out on their Uncle's funny jokes and stories grandparents share about Mom and Dad.
7. You don't want to compete for your child's time.
Who knows what you may discover about your child when the game is not distracting him. Without the game in the way, you will have many more opportunities to dig deeper and really get to know your child.
8. Your child needs to feel the love.
Your child will feel more loved when you make the decision to leave the game at home. Deep down, he really wants a break from the game but needs you to take the lead.
Remember, family memories are not made inside a video game. The vacation builds relationships, life skills, patience and funny stories that become family lore. Help your child to be 100 percent present and make this the summer vacation he'll never forget!
---
P.S. If your child has a meltdown because the game is left at home, then they likely have a bigger problem. Check out our site (FamiliesManagingMedia.com) for more tips and solutions to reclaiming your kids from screen addictions.